ENGLISH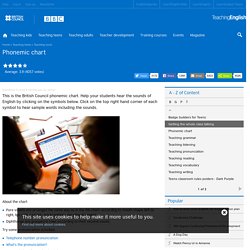 Phonemic chart Submitted by admin on 15 December, 2010 - 10:17 This is the new British Council phonemic chart. Help your students hear the sounds of English by clicking on the symbols below.
Tipos de frustración
Combatiendo la frustración con el inglés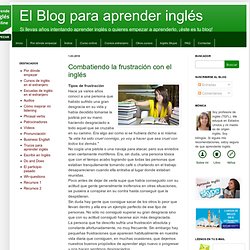 Aprende a estudiar inglés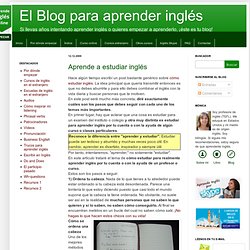 Hace algún tiempo escribí un post bastante genérico sobre cómo estudiar inglés. La idea principal que quería transmitir entonces es que no debes aburrirte y para ello debes combinar el inglés con la vida diaria y buscar personas que te motiven. En este post seré mucho más concreta; diré exactamente cuáles son los pasos que debes seguir con cada uno de los temas más importantes.
Curso de inglés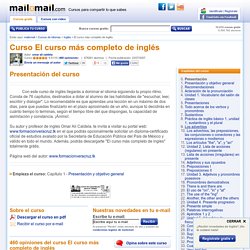 Con este curso de inglés llegarás a dominar el idioma siguiendo tu propio ritmo.
Advertisements Recommended Books Vocabulary Books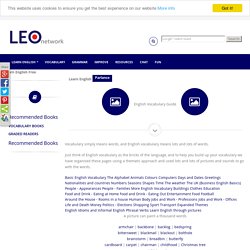 English Dictionary
50 preguntas/respuestas básicas que deberías saber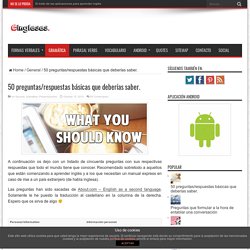 A continuación os dejo con un listado de cincuenta preguntas con sus respectivas respuestas que todo el mundo tiene que conocer. Recomendado sobretodo a aquellos que están comenzando a aprender inglés y a los que necesitan un manual express en caso de irse a un país extranjero (de habla inglesa). Las preguntas han sido sacadas de About.com – English as a second language.
312 expresiones inglesas