Photoshop
Fonts are critical elements in your design. It can make or break your design depending on how you use it. Hence, choosing the font style that would suit your design… Share The tranquil sound of gently flowing water has a great soothing feeling to the soul.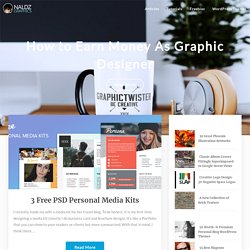 Tutoriales Photoshop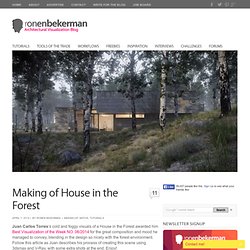 Juan Carlos Torres's cold and foggy visuals of a House in the Forest awarded him Best Visualization of the Week NO. 06/2014 for the great composition and mood he managed to convey, blending in the design so nicely with the forest environment. Follow this article as Juan describes his process of creating this scene using 3dsmax and V-Ray, with some extra shots at the end. Enjoy! Read More
Tutorials
Photoshop Brushes – Free Photoshop Brushes at Brusheezy!
news
2013, August 14th All After Effects plugins are compatible with the Creative Cloud versions. 2012, August 6th Updated all After Effects plugins to be CS6 compatible. 2010, November 1st