News and information
News, feeds, reads. Upper Mismanagement. One of the themes that came up while I was profiling White House manufacturing czar Ron Bloom earlier this fall was managerial talent.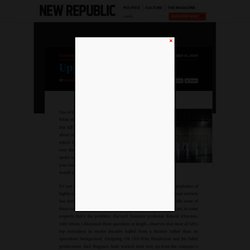 A lot of people talk about reviving the domestic manufacturing sector, which has shed almost one-third of its manpower over the last eight years. But some of the people I spoke to asked a slightly different question: Even if you could reclaim a chunk of those blue-collar jobs, would you have the managers you need to supervise them? It's not obvious that you would. Humour. FastCompany.com - Where ideas and people meet. Data deluge will reboot our brains. Senator Durbin on H-1B, Abuse, Outsourcing and Trading People. Secret copyright treaty leaks. It's bad. Very bad. Boing Boing.
---