Jeux
Pogo.fr : Jeux GRATUITS! Une chance de GAGNER des cadeaux ! Fantastic Contraption: A fun online physics puzzle game. Play Chronotron. Check your security settings Connection issues are typically caused by security settings on your network or computer.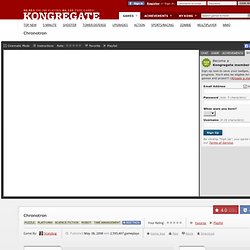 Check that your firewall or router has port 5222 open and allowing traffic. If you are on a school or office network, you may need to contact your network administrator to make the necessary changes. Is your version of Flash current? Some old versions of Flash don't work well with our new chat application. Kongregate: Play free games online. Play Zilch. Some useful blog posts about the CPU players, why it's all random and why Realist takes single dice.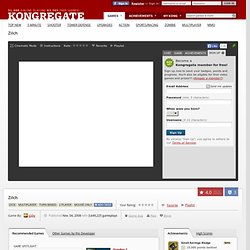 Also, I'm bored with people saying it's rigged. You try to make a fun game that you enjoy playing and people hurl abuse and vitriol at you for making it fair. Want to know what all the awards are?
---