Sysadmin
My sysadmin toolbox
I've been a system administrator since 1988, working mainly with Solaris and one or two versions of BSD.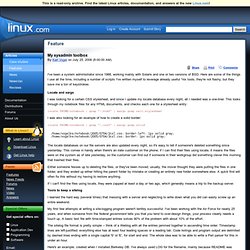 Unison is a file-synchronization tool for Unix and Windows. It allows two replicas of a collection of files and directories to be stored on different hosts (or different disks on the same host), modified separately, and then brought up to date by propagating the changes in each replica to the other. Unison shares a number of features with tools such as configuration management packages ( CVS , PRCS , Subversion , BitKeeper , etc.), distributed filesystems ( Coda , etc.), uni-directional mirroring utilities ( rsync , etc.), and other synchronizers ( Intellisync , Reconcile , etc).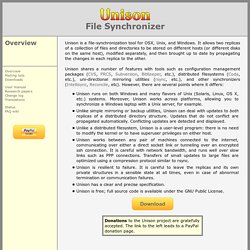 How to reset password on Windows and Unix (Linux)
by Norm Murray and Neil Horman Introduction One of the most important aspects of an operating system is the Virtual Memory Management system. Virtual Memory (VM) allows an operating system to perform many of its advanced functions, such as process isolation, file caching, and swapping. As such, it is imperative that an administrator understand the functions and tunable parameters of an operating system's Virtual Memory Manager so that optimal performance for a given workload may be achieved.
Red Hat Magazine - Understanding Virtual Memory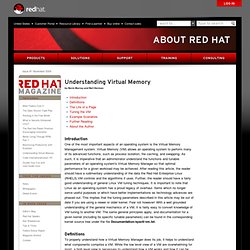 System Administration Skills for Developers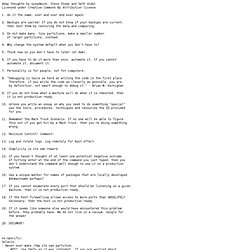 deep thoughts by sysadmins: Steve Stady and Seth Vidal Licensed under Creative Commons By Attribution license. 1. do it the same, over and over and over again 2. Backups are sacred! If you do not know if your backups are current, then test them by restoring the data and comparing. 3.
Sysadmin aphorisms
An Introduction to CPANPLUS