Code & visuals
OKCon 2013 29 Aug 2013 Events Conference On September 16th to 18th, Geneva will host OKCon 2013, the annual Open Knowledge Conference, bringing together representatives from agencies and public administrations, technology activists, civic entrepreneurs and data-driven designers. Read more How We Visualized Meteorite Impacts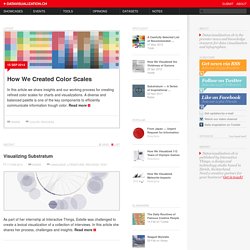 Sennep Seeds
embed / vimeo link Diese Website ergänzt das Buch »Generative Gestaltung« (erschienen im Verlag Hermann Schmidt Mainz, 2009) und bietet direkten Zugriff auf alle Processing-Quellcodes der im Buch beschriebenen Programme. Im Buch »Generative Gestaltung« geht es darum, wie Bilder mittels Code erzeugt werden können. Ein Bild wird also nicht mehr »von Hand« geschaffen, sondern dadurch, dass eine visuelle Idee in ein Regelwerk übersetzt und dann in einer Programmiersprache in Form eines Quellcodes umgesetzt wird. Die Folge ist, dass ein solches Programm nicht nur ein einzelnes Bild erzeugen kann, sondern dass durch Veränderung von Parametern ganze Bilderwelten entstehen.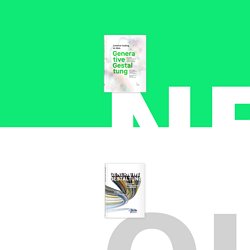 CTM.08­ – Unpredictable Festival for Adventurous Music and Related Visual Arts Generator.x 2.0: Beyond the Screen 24 Jan -­ 2 Feb 2008, Ballhaus Naunynstrasse / [DAM] Berlin Workshop / Exhibition / Performance Generator.x in collaboration with Club Transmediale and [DAM] presents Generator.x 2.0: Beyond the screen, a workshop and exhibition about digital fabrication and generative systems. Digital fabrication (also known as "fabbing") represents the next step in the digital revolution. After years of virtualization, with machines and atoms being replaced by bits and software, we are coming full circle.
Computational design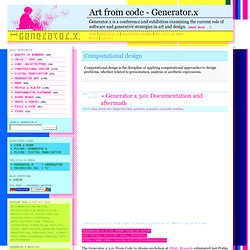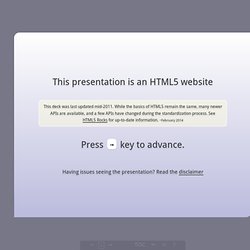 In March 1936, an unusual confluence of forces occurred in Santa Clara County. A long cold winter delayed the blossoming of the millions of cherry, apricot, peach, and prune plum trees covering hundreds of square miles of the Valley floor. Then, unlike many years, the rains that followed were light and too early to knock the blossoms from their branches. Instead, by the billions, they all burst open at once. Seemingly overnight, the ocean of green that was the Valley turned into a low, soft, dizzyingly perfumed cloud of pink and white.