MY CLASSROOM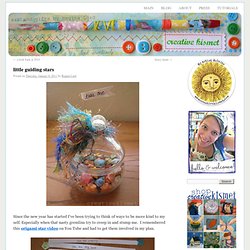 Since the new year has started I've been trying to think of ways to be more kind to my self. Especially when that nasty gremlins try to creep in and stump me. I remembered this origami star video on You Tube and had to get them involved in my plan. I thought it would be fun to make a whole bunch with kind words and "you are…." phrases inside.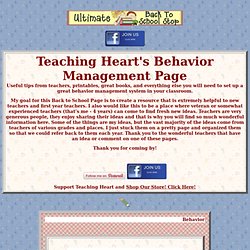 The Best Advice For Classroom Behavior Management
I had a class last year that could not get along. They loved to tattle and make fun of others when the teachers weren't listening. When I did group work I had a couple of students that couldn't get along with others no matter how I arranged the class.