Portfolio
OwaikeO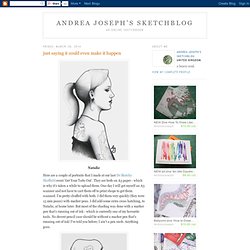 I love this girl. She came through for me again. She is a part of me; my teenage self. I made two drawings of her some years back. They were, I guess, memory drawings.
Norman Cavazzana Photography
here I go : Alberto Hernández
The t-shirt screen printing process involves the use of a stencil or pattern and woven mesh to transfer ink onto t-shirts in specific patterns. Read on to learn about how the process works, inks and other decorations that you can use in the process. How it Works T-shirt screen printing requires that you stretch a t-shirt over a frame. You put the screen over the substrate and ink is poured onto the screen.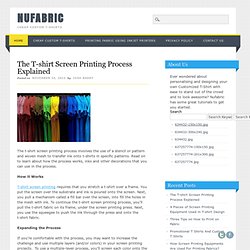 Studio Nufabric
Adrien DONOT on the Behance Network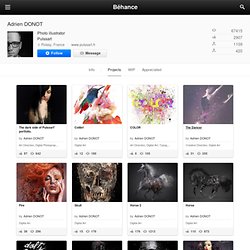 Hello, My name is Adrien DONOT aka Pulssart.I am French and i live near Paris. Pulssart's illustrations are playful and sensual, between photos and illustrations, fantasies and fashion collide. I am a multidisciplinary artist.
Demokratica | Diseño Gráfico y Dirección de Arte en Elche y Alic
Magomed Dovjenko
Mago Dovjenko, russian born multi-disciplinary Artist, self-taught, began at an early age. He lives in Germany,Cologne working as an Fashion Designer, illustrator, graphic designer and art director for more than 6 years. At this point, Mago had the pleasure to work with some of… Read More At this point, Mago had the pleasure to work with some of the worlds biggest and most creative companies, such as :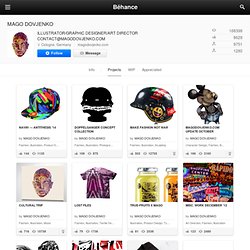 Paul Sahre: Selected Work: Hoop Data Dreams
Coast