Code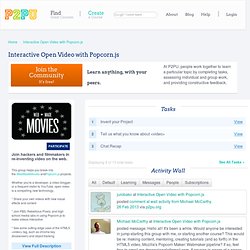 posted message: Hello all! It's been a while. Would anyone be interested in jump-starting this group with me, or starting another course?
Interactive Open Video with Popcorn.js
- Convert Timezone After Effects Expressions are a great way to create animations and effects smarter and with fewer keyframes. Their strength, however, can also make them seem tricky and complex to use.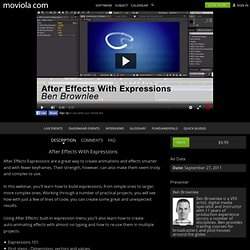 After Effects With Expressions - FilmmakingWebinars.com
HTML & CSS from the beginning.