Android Apps
NewsHunt, India's #1 mobile newspaper app brings together the News from 80+ regional newspapers in 11 languages, and the largest collection of regional language ebooks from the world.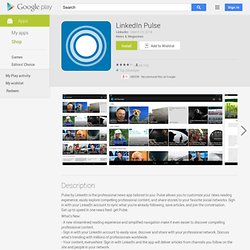 Samsung Apps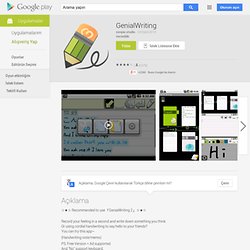 Color Note is a simple notepad app. It gives you a quick and simple notepad editing experience when you write notes, memo, email, message, shopping list and to do list. Color Note Notepad makes taking a note easier than any other notepad and memo apps.
Genial Writing - Android Market
Advanced Task Killer is also known as ATK which is #1 task kill (manage) app.