Interests For Later
Play Doctor Who: Worlds in Time
Check your security settings Connection issues are typically caused by security settings on your network or computer.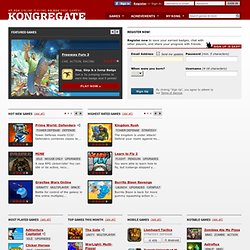 And then.. | Funny Pictures, Videos, Pics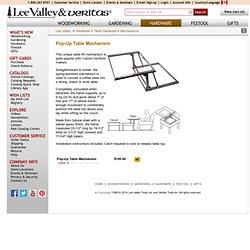 Pop-Up Table Mechanism
This unique table lift mechanism is quite popular with custom furniture makers. Straightforward to install, the spring-assisted mechanism is used to convert a coffee table into a dining, snack or work table. Completely concealed when retracted, the frame supports up to 9 kg (20 lb) and gives about 7" of rise and 17" of lateral travel - enough movement to comfortably position the table top above your lap while sitting on the couch. Made from tubular steel with a baked epoxy finish, the frame measures 23-1/2" long by 19-1/2" wide by 3-1/2" high (closed) and 11-3/4" high (open). Installation instructions included.
Coffee table upgrade!
Summary: Extra storage and a top that raises up to meet you - and your needs! What's the job of a coffee table these days? Rest your drinks on? A stable surface for the odd TV dinner? Rest your feet on?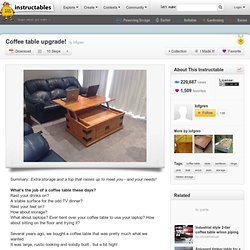 Help Remedies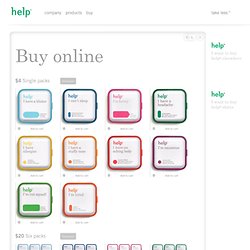 I don't know what the back of my head looks like I don't know who wrote Poor Richard's Almanack/ what time it is I need to buy a gift for someone I don't know which fork to use I don't want to clean up my mess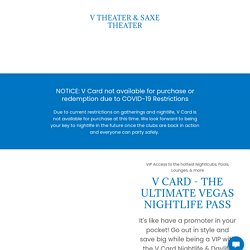 Vegas V Card - About Us
Looking to have a lot of fun in Vegas but don't want to pay an arm and a leg to do it?
Volvo Cars of N.A. Online Bookstore
Designer Cocktail Glassware,Martini,Highball,Rocks, and Shot Glasses!
The Gourmet Ashram
Divya's Almond Dressing got its roots in an ashram kitchen where it was prepared by by monks with love and devotion. With a touch of innovation the dressing made its way to the tabletops of Divya's friends and customers whom experienced seventh heaven upon tasting it! After repeated suggestions which evolved into persistent requests, Divya's Almond Dressing is finally available to all! Divya's Vegan Almond Dressing is our best selling one-of-a-kind, and like no other dressing you have ever tried. Its exquisite and unique flavor will surely become your favorite choice.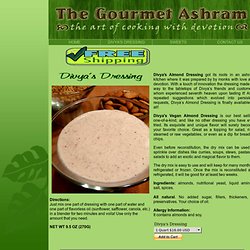 home/-/dl_get_file/32ea4c06-2287-4660-8adc-8db758929d28
Metallic Sunglasses | Pugs 1004 Shiny Black Smoke Sunglasses | PugsGear.com
Super High End
We'll Drink to These ... | Vegas Seven
by Gina Trapani When was the last time you backed up the important files on your computer? Last year when your best friend called in tears after the Blue Screen of Death ate her thesis?
Geek to Live: Automatically back up your hard drive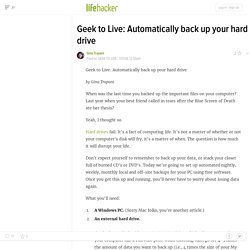 University of Southern California Department of Computer Science Invitation
From: David Thorne Date: Monday 8 Dec 2008 11.04am To: Matthew Smythe Subject: R.S.V.P. Dear Matthew, Thankyou for the party invite. At first glance I thought it may be a child's party what with it being vibrant and having balloons but I realise you probably did your best with what little tools were available. I wouldn't miss it for the world. What time would you like me there?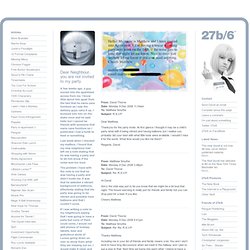 Matthew's non theme based fancy dress party