Cooking
Since it's my birthday today (tear tear, my youth is slipping away) it's only appropriate that I share a decadent cheesecake recipe and finally reveal my travel plans. If you've checked out my about me page or the travel tab in the top menu you already know what I've got planned for the future.
Reeses Peanut Butter Cheesecake and my Travel Plans Revealed - avocadopesto
Final recipe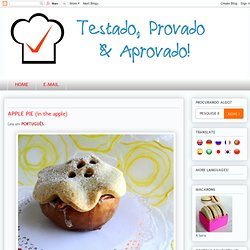 Leia em PORTUGUÊS Since it's Autumn in the northern hemisphere and apples are all around, and also because we were given 20kg of apples for Chuseok , I suddenly craved apple pie, the authentic, very simple one. No, I didn't need all those apples for that, we kept only a few and gave away the rest.
The Worst Website in the World
The Worst Website in the World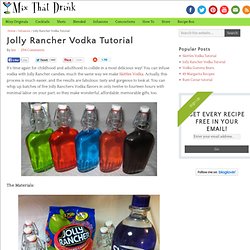 It's time again for childhood and adulthood to collide in a most delicious way!
20 Easy Boneless Chicken Breast Recipes | Quick & Easy Recipes
Avocado BLT with Fried Egg And Chipotle Mayo
Lunch is normally when sandwiches come out but the other week I was enjoying the fantastic poached eggs on toast with chipotle mayonnaise, bacon and avocado , an open faced sandwich, for breakfast and lunch sure was getting jealous! I was feeling a little bad about the whole situation and I had an idea about how to make things right; I could bring some of that chipotle lime mayo lovin to lunch by adding it to one of my favourite sandwiches the BLT.