Home
Click on the listed subject to watch a video clip that will answer the related questions. What materials do you recommend as a "covering?" What type of wood chips do you suggest NOT to use? Do you recommend using cedar for wood chips? What have you learned about using hay and straw? How do you pick out a good source of wood chips?
Back to Eden Frequently Asked Quesions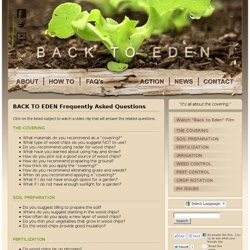 Antique Central - an Information Resource on Collectible, Vintage & Antique Porcelain, Glass, Pottery, Silver, Antique Clocks, Lamps, Chandeliers Asian & Oriental antiques, antique.com, antiques.com.
It's another sunny and beautiful day here. A decent couple of snows would be welcome anytime so it would feel like winter. It has hardly been cold enough to use the wood burning stove.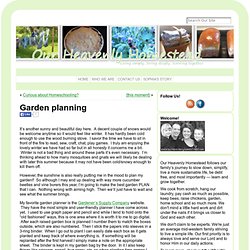 Garden planning « Our Heavenly Homestead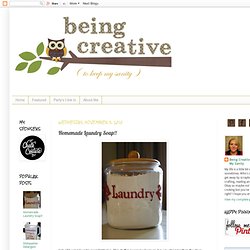 Homemade Laundry Soap!!
Sick of buying laundry soap?? Me too. This stuff is awesome because it is way stronger then the store bought laundry soap. You only have to use 1 Tablespoon per load.
5 Tips for Saving Money on Natural Skincare