Home
Antique Central is an information resource site. We offer a lot of well researched information on Antique and collectible items, including porcelain, glassware, pottery, antique clocks, china, antique mirrors, silver, lamps, chandeliers, vintage watches, Asian and Oriental antiques and MUCH, MUCH more. This site has a wealth of information on a variety of antique items and will provide the valuable knowledge you'll need as you embark on your adventure of antique collecting.
Antique Central - an Information Resource on Collectible, Vintage & Antique Porcelain, Glass, Pottery, Silver, Antique Clocks, Lamps, Chandeliers Asian & Oriental antiques, antique.com, antiques.com.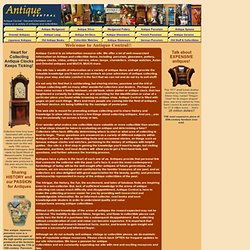 It's another sunny and beautiful day here. A decent couple of snows would be welcome anytime so it would feel like winter. It has hardly been cold enough to use the wood burning stove.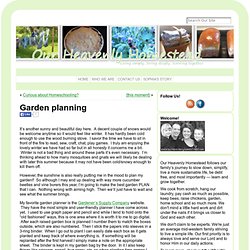 Garden planning « Our Heavenly Homestead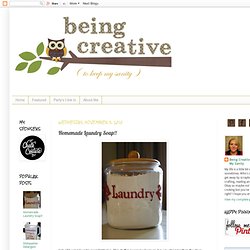 Homemade Laundry Soap!!
Sick of buying laundry soap?? Me too. This stuff is awesome because it is way stronger then the store bought laundry soap. You only have to use 1 Tablespoon per load.
5 Tips for Saving Money on Natural Skincare