Regular Websites
Hi Everyone!!
Tool Time Tuesday...Magnetic Pin Holder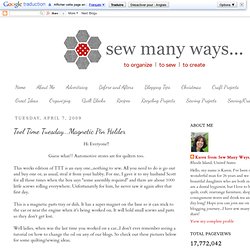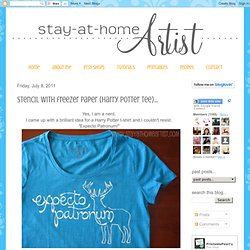 Yes, I am a nerd.
Grandma's Kitchen | Treasured Family Recipes
The Chicken Chick: My PVC Chicken Feeder. DIY instructions!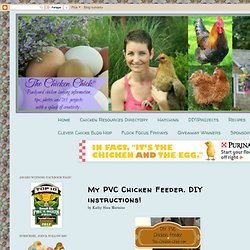 Wasted chicken feed drives me nuts and I was determined to build a feeder that would put an end to chickens billing feed out onto the ground. After much research, contemplating dozens of designs and several iterations of my own, I am now happy with my PVC feeder. There are no longer piles of wasted grain on the floor, which makes me, my chickens and my feed budget happy.
NashvilleWX