Books
Τάκης Χ. Ζενέτος, 1926-1977 - Takis Ch. Zenetos, 1926-1977
xangelos.blogspot.com
Λογοτεχνικές Μικρογραφίες
A Portrait Of The Artist As A Young Man by James Joyce: Chapter 1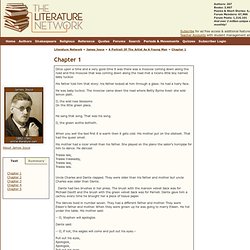 Once upon a time and a very good time it was there was a moocow coming down along the road and this moocow that was coming down along the road met a nicens little boy named baby tuckoo His father told him that story: his father looked at him through a glass: he had a hairy face. He was baby tuckoo. The moocow came down the road where Betty Byrne lived: she sold lemon platt. O, the wild rose blossoms On the little green place.
Λογοτεχνία
Γουέμπστερ, Μινεσότα. Η Λίλυ, δεκαεννέα ετών, δουλεύει σερβιτόρα σε ένα μπαρ προσπαθώντας να συγκεντρώσει χρήματα για τις σπουδές της. Οι γονείς της, μετακόμισαν στο ζεστό νότο καθώς ο άρρωστος πατέρας της είχε ανάγκη από έκθεση στον ήλιο και κλίμα φιλικότερο. Εκείνη άφησε το σπίτι στα προάστια και νοίκιασε ένα δωμάτιο πάνω από το μπαρ.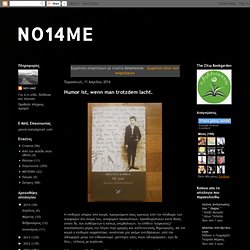 This collection features free e-books, mostly classics, that you can read on your iPad/iPhone ( purchase ), Kindle ( purchase ), Nook ( purchase ) or other devices . It includes great works of fiction, non-fiction and poetry. To learn how to load books to your Kindle using the links below, please watch this video . This other video explains how to upload epub files to a Nook. Calibre (free software) also offers a handy way to load ebooks to e-readers.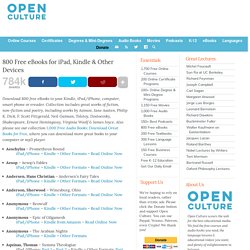 Rivista di Studi Italiani. Direttore: Anthony Verna
2 Βιβλιογραφία
Scribd
Amazon.com One of the more dramatic collaborations was between Los Angeles architect Quincy Jones and billionaire Walter Annenberg, erstwhile publisher and ambassador to Britain under Richard Nixon. Annenberg and his wife, Lee, commissioned the Rancho Mirage Estate house with the express purpose of entertaining such heavyweights as Queen Elizabeth, Prince Charles, and Ronald Reagan.
Global-Online-Store: Books - Arts & Photography - Architecture - Building Types & Styles - Residential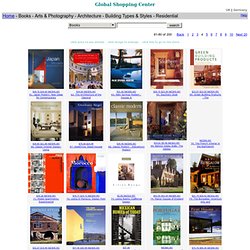 ΓΥΝΑΙΚΕΣ ΤΗΣ ΚΙΝΑΣ / ΕΚΔΟΣΕΙΣ ΔΙΟΠΤΡΑ - ΤΟ ΝΗΣΙ - ΒΙΒΛΙΑ ΜΕ ΘΕΑ ΤΗ ΖΩΗ
Συγγραφέας: Xinran Σελίδες: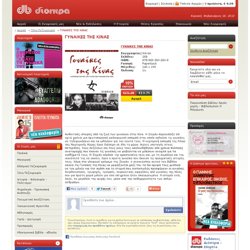 Human Library Greece was initiated in October 2009 in Athens by a group of volunteers, in collaboration with the global network of Human Libraries in Denmark, where the project was first developed ten years ago. Put simply, the ''Human Library'' is a mobile library that encourages interaction and conversation in order to bring communities together. However, this library does not lend actual books. Instead, our fellow volunteers are put ''on loan'' in order to expose themselves and be "read", opening a dialogue with their readers about racism in Greece today, aiming to break stereotypes and fight prejudice.
ΖΩΝΤΑΝΗ ΒΙΒΛΙΟΘΗΚΗ – HUMAN LIBRARY GREECE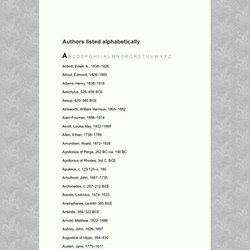 Authors listed alphabetically
Arnold, Matthew, 1822–1888 Aubrey, John, 1626–1697 Augustine of Hippo, 354–430 Austen, Jane, 1775–1817