WebDev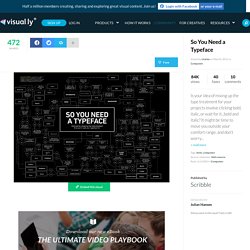 Thank you for subscribing. We sent an email, please click the link to complete Tell your story visually before December 31st and get a free iPad Air!
Toute l'actualité HTML5 et CSS3 ! | HTML5Live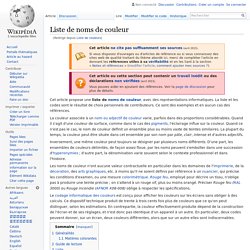 Un article de Wikipédia, l'encyclopédie libre. Cet article propose une . Attention toutefois, les noms de couleur n'ont aucune valeur contractuelle, en particulier dans les domaines de l'imprimerie, de la décoration, des arts graphiques, etc. Chaque profession ayant à traiter les couleurs a développé des systèmes internes qui permettent aux clients et prestataires d'utiliser les mêmes codes : Système Pantone dans l'imprimerie, RAL dans la peinture en bâtiment, Colour Index dans le domaine des beaux-arts, etc.
Everyone needs some stardust. Sprinkle it on your next project. Made by Atle Mo.