Articles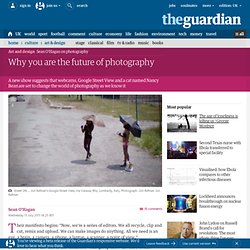 Why you are the future of photography | Art and design
Street life ...
12/02/2012 - 08h00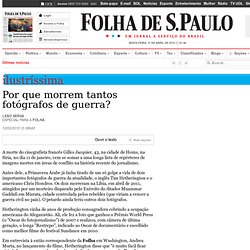 Ilustríssima - Por que morrem tantos fotógrafos de guerra? - 12/02
Sergio Larrain obituary | Art and design
Larrain's 1963 photo Limón Soda, Valparaíso. Photograph: Sergio Larrain/Magnum Although he was photographically active for scarcely more than a decade and was the author of just four books (all of them now collectors' items), the stature and reputation of the Chilean photographer Sergio Larrain, who has died aged 80, continued to grow after he withdrew from the vibrant European world of street photography to live in a meditational retreat.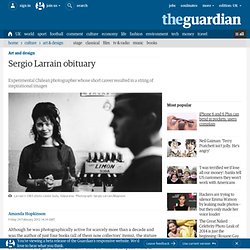 "Pietà islamique" : sous le voile, la révolte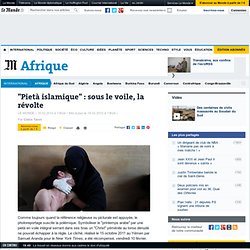 Comme toujours quand la référence religieuse ou picturale est appuyée, le photoreportage suscite la polémique.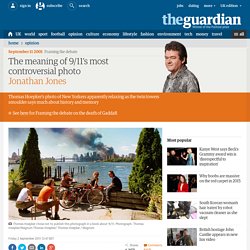 The meaning of 9/11's most controversial photo | Jonathan Jones | Comment is free
Thomas Hoepker chose not to publish this photograph in a book about 9/11. Photograph: Thomas Hoepker/Magnum
"P hotographiez-moi comme je suis exactement à ce moment. Je me fiche d'être laid.
Gisèle Freund et ses "victimes"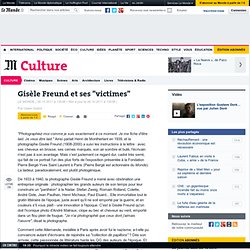 Mysteries of a Nazi Photo Album
The shot that nearly killed me: War photographers – a special report | Media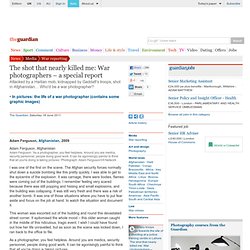 Adam Ferguson, Afghanistan , 2009 Adam Ferguson: 'As a photographer, you feel helpless. Around you are medics, security personnel, people doing good work.
"Photographs 1961-1967", de Dennis Hopper : les années 1960 vues par Dennis Hopper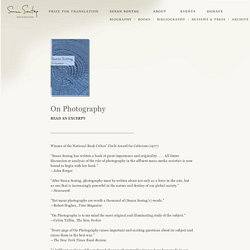 Susan Sontag
Winner of the National Book Critics' Circle Award for Criticism (1977) "Susan Sontag has written a book of great importance and originality. . . . All future discussion or analysis of the role of photography in the affluent mass-media societies is now bound to begin with her book."