Hints, Tips, alternative uses, crafts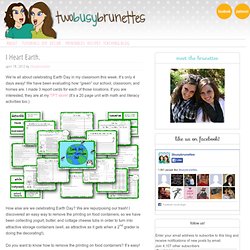 I Heart Earth. | 2busybrunettes
We're all about celebrating Earth Day in my classroom this week.
Ending Bum Crack One Pant At A Time « easy sewing projects, beginner sewing projects, sewing techniques, tips on sewing,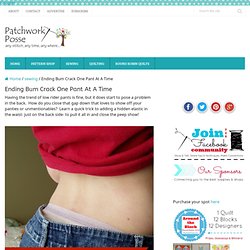 Having the trend of low rider pants is fine, but it does start to pose a problem in the back. How do you close that gap down that loves to show off your panties or unmentionables? Learn a quick trick to adding a hidden elastic in the waist- just on the back side- to pull it all in and close the peep show!
Cheap Natural Weed Control and Homemade Concrete Cleaner - Home remedies
Weeds are always a problem in the garden.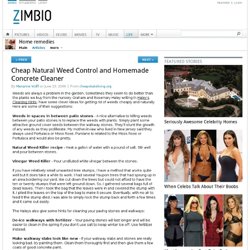 Looking for hours of entertainment?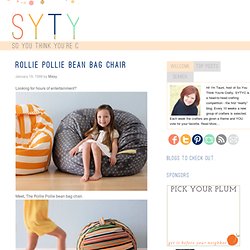 How romantic. My friend and I went to the arthall in Rotterdam and saw an exhibition called ICON DRESSED designed by Annette Meyer, each garment was made of paper and represented a decade of women clothing from the 1800's till now. I was amazed by a garment which looked exactly like the dress Keira Knightley wore in Pride & Prejudice, I went home got into a romantic state of mind, converted that into creativity and made this.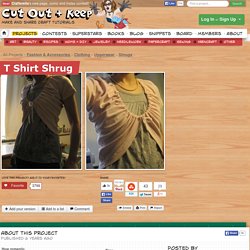 Sock Snowman Tutorial
Let's all make recycled crafts. Not only is recycling good for the environment, it can help save you money; and, with the craft projects presented here, you can find out how to recycle creatively. Using the ideas presented here, you can transform baby food jars, paper bags, orphaned socks, and several other items into crafty masterpieces.
Recycled Crafts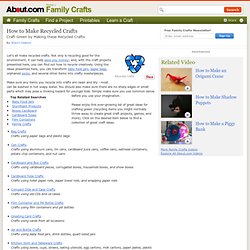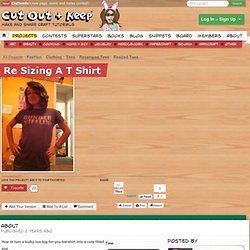 Re Sizing A T Shirt ∙ How To by Captain Mel on Cut Out
How to turn a bulky too-big-for-you tee shirt into a cute fitted one Ok.. So I know that there are a lot of tutorials out there for this technique, and as I was looking through them I noticed that they were not very clear, So I decided to make a tutorial of my way of doing this.
HEY YALL!! I am so excited to show you this craft!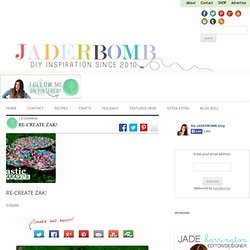 RE-CREATE ZAK!
DIY - Recycled tube phone case
Who doesn't love a good recycling project?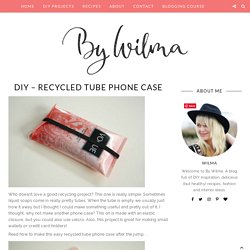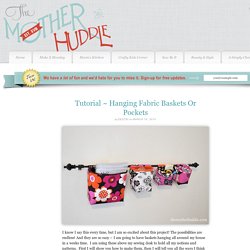 I know I say this every time, but I am so excited about this project! The possibilities are endless! And they are so easy – I am going to have baskets hanging all around my house in a weeks time. I am using these above my sewing desk to hold all my notions and patterns. First I will show you how to make them, then I will tell you all the ways I think you could use them…then you can tell me all the ways I never thought of! Here is the tutorial for making larger baskets with plexiglass in the bottom for great wall storage.
Angry Birds from Cardboard Tubes
I have a confession to make. I've definitely seen a few crafts and some recipes made with this "angry birds" theme, but I didn't know what it was. See, I don't have an iPhone, so I had no idea what all the fuss was about.
Summer is just about over and the kids will be heading back to school soon.
Make a Sit Upon
Colorful Recycled Denim Beads
You've probably noticed a trend on this blog… I like to recycle. I use recycled materials in many of my projects, and I always have several old pairs of jeans lying around.
Tissue Paper Flowers for Any Occasion
With Mother's Day, Teacher Appreciation, and Cinco de Mayo all happening this week, these little tissue paper flowers are perfect to give. They'd make a great gift topper or would be fun placed in a vase filled with candies. Supplies for Tissue Paper Flowers:
By Betz White Repurposing with denim is a natural.
Denim Do-it-All Bins
Footprints » Blog Archive » Try it! Tuesdays - A place for everything and everything in its place…
Free Bathroom Cleaning Checklist
Elmer's Glue Frequently Asked Questions (FAQ) | How To