Adult
SUPERBOOBS ONLINE- adult comics from White Lightning Productions. Comics - Pawn - Part 6 - Page X-mas. Pink Parts :: Take Note. Shark. Lipsynch - a Dominatrix's BDSM Webcomic. This is the beginning of another arc and it's conclusion, my Freaky Fetish followers, will be the weirdest thing I've ever done.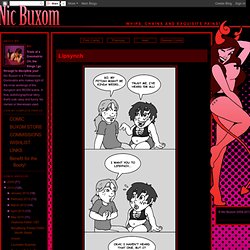 Well, at least in MY opinion. It's hard to tell what freaks people out when you work in a business like mine. :P Still, should be good fun! You might remember me referencing this little revelation at the start of the comic and I feel I've led you all on long enough. Today I celebrate my mother's birthday. Menage a 3. December 31, 2013As mentioned in late October, I did a piece for the Nelvana of the Northern Lights Kickstarter.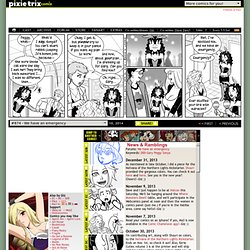 Shouri provided the gorgeous colors. You can check it out here and here. Collar 6 - Updates Sundays, Wednesdays and Fridays!
---