Histoire WWII
FFLSAS
Un livre du souvenir - Accueil - À la recherche d'une famille juive décimée en Pologne...
[L'incorporation de force des jeunes d'Alsace et Moselle]
http://edechambost.ifrance.com/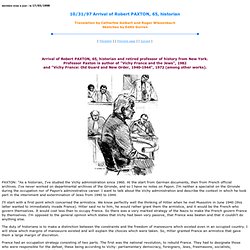 10/31/97 Arrival of Robert PAXTON, 65, historian
PAXTON: "As a historian, I've studied the Vichy administration since 1960.
HyperWar: World War II on the World Wide Web
Charles de Gaulle, le site de référence
Traces.org Website
Pearl Harbor Revisited: U.S. Navy Communications Intelligence, 1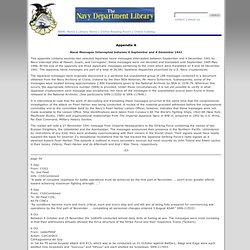 Appendix A Naval Messages Intercepted between 6 September and 4 December 1941
Yamashita's Gold - Eyewitness Reveals Truth Of Fabulous WWII Hid
Biographie de dictateur - Francisco Franco (1892-1975)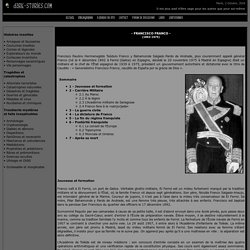 Francisco Paulino Hermenegildo Teódulo Franco y Bahamonde Salgado Pardo de Andrade, plus couramment appelé général Franco (né le 4 décembre 1892 à Ferrol (Galice) en Espagne, décédé le 20 novembre 1975 à Madrid en Espagne) était un militaire et le chef de l'État espagnol de 1939 à 1975, présidant un gouvernement autoritaire et dictatorial avec le titre de Caudillo : « Generalísimo Francisco Franco, caudillo de España por la gracia de Dios ».
Sennecey 1944
Gold Warriors is more than a book about Japan's "serious, sober and deliberate" plundering of Asia's treasure from 1895 until 1945, and its collusion after the war with American officials to recover and use the loot as a secret political action slush fund to promote right wing regimes: Gold Warriors:America's Secret Recovery of Yamashita's Gold is a journey into the darkest recesses of history and the human soul.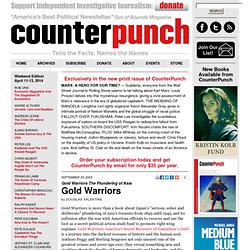 Douglas Valentine: Gold Warriors: the Plundering of Asia
Spanish Civil War History
Atrium - La Seconde Guerre mondiale
Het fort van Eben-Emael werd zeer bekend tijdens de strijd op 10 mei 1940 toen een klein team van Duitse paratroepers de artillerie van het fort in minder dan 15 minuten onder controle kreeg.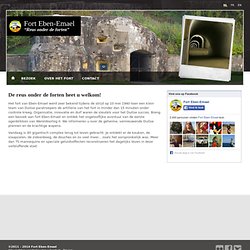 Eben-Emael - Le plus puissant fort de guerre d'Europe - Belgique