Bodyweight
simple strength home page
Theory to Practice | Real World Applications of Diet and Fitness Know-How, for Busy, Intelligent People.
Paleo f(x)! Posted on 06. Apr, 2014 by theorytopractice. Heal thyself, harden thyself, change the world – Keith & Michelle Norris, Paleo f(x) Co-founders The largest Paleo event in the world takes place this week, in Austin, Texas.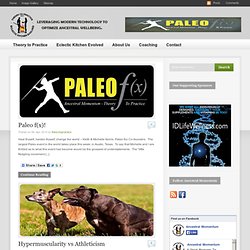 Intermittent fasting diet for fat loss, muscle gain and health
"Why does breakfast make me hungry?" When someone asked me that question for the umpteenth time since my methods became popular, I finally decided to indulge in a deeper exploration of what the plausible mechanism might be. I thought I'd share my thoughts on that with you today. Note: Major Update July 16th and July 17th.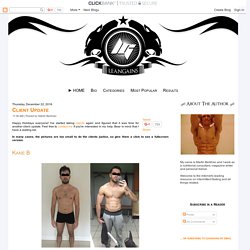 Harder. Better. Faster. Stronger.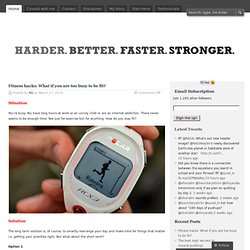 During my initial fat-loss days, I cooked plenty but I knew exactly what went into every meal of mine. I would mentally split each dish I cooked and come up with caloric calculations so I worked towards eating a particular number of calories, protein, fat and carbs. The numbers were important. Very important.
Beast Skills
Bodyweight Training Blog by Mike Fitch |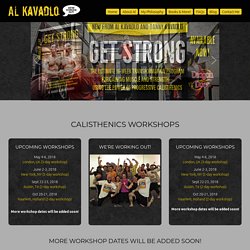 Since releasing my book Raising The Bar (and the companion DVD), dozens of people have written to tell me how my training advice helped them achieve their first muscle-up. Oftentimes they will send video footage along with it. I love getting these types of messages! As we've discussed before, however, many peoples' first muscle-up ain't always so pretty. Though I am happy to grant some leeway on form when someone's learning a challenging new exercise, I don't want people all over the world doing ugly muscle-ups ("ugly-ups" as I like to call 'em) and crediting me with having taught them that way. Clean and Clear While getting your first muscle-up is a wonderful fitness objective to work toward, simply getting your torso over the bar shouldn't be the end goal.
Al Kavadlo – We're Working Out!