Fashion
<div class="noscript"><div class="noscript-inner"><p><strong>JavaScript seem to be disabled in your browser.</strong></p><p>You must have JavaScript enabled in your browser to utilize the functionality of this website.</p></div></div>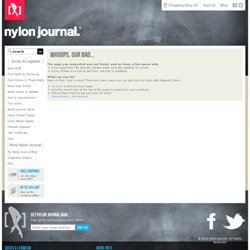 Gorgeous Galley Gal Dress-Mod Retro Indie Clothing & Vintage Clo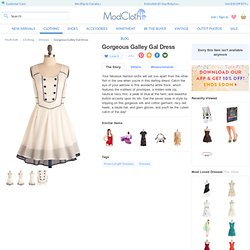 /productshots/0039/4451/33844e885ef1e0e52f0c716497328eaf.jpg?1279561172 /productshots/0039/4461/49fb2248048ca51b469b5005a81d6b97.jpg?1279561114 /productshots/0039/4467/71ac5ffff7f3413818f9cc6abc0c2757.jpg?
The other day I was browsing Foodgawker trying to decide what to make for Father's Day dinner and I came across a gorgeous picture for a Strawberry Crostata and knew that I had found my dessert. I don't make a lot of fruit deserts or pies, so I wasn't sure what to expect out of this, but I needn't have worried. This turned out delicious and nobody even knew that I used a store bought pie crust.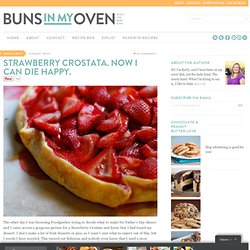 During the early twenties cream or ivory colored face powder was used by most women. Later in the middle of the twenties a powder corresponding to the nature hue of skin - perhaps a nuance brighter - came in fashion. For rouge the colors rose, raspberry, and around 1925 also orange were popular.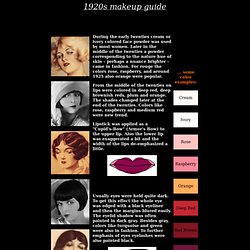 1920s Makeup