Art
Sketch Toy: Draw sketches and share replays with friends! Do it yourself, 3D hand. Draw a Stickman. Bonneville Salt Flats at Night. The Bonneville Salt Flats are a striking sight in daytime.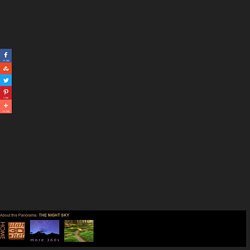 At night the feel can be otherworldly. The darkness of Utah's West Desert is punctuated here by a lone interstate highway and the town of Wendover, which provides illumination for the salt floor without overpowering the night sky. The green glow along the horizon is from distant mercury vapor lighting in the Salt Lake City area, while the orange glow is from high pressure sodium vapor lighting. Photographed about an hour earlier, the salt flats at dusk displays the surface texture of this expanse in a different light (literally!).
- Martin van Hemert. Touch Effects. Silk. 40 Free Tutorials on Advanced Drawing Techniques. The traditional form of drawing and sketching is a highly sought after skill.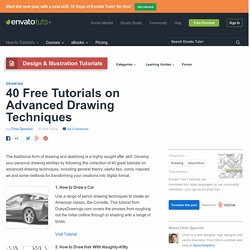 Develop your personal drawing abilities by following this collection of 40 great tutorials on advanced drawing techniques, including general theory, useful tips, comic inspired art and some methods for transforming your creations into digital format. 40. Pencil Shading TechniquesLearn the various techniques of creating tone with this roundup of pencil shading methods.Visit Tutorial. Quick hand-legs-foot tutorial by `Hellobaby on deviantART.
Art 1. Optical Design. HB 63's pin:Homemade Glue - Flour, Sugar, Water and White Vinegar.
---