Cooking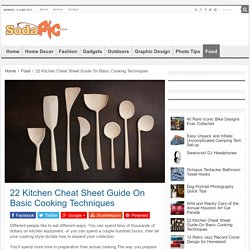 Diffеrеnt people likе tо eat diffеrеnt ways.
Culinary Agents
choose | Restaurant Jobs - Poached Jobs
How it Works - Kitchensurfing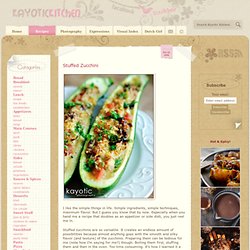 I like the simple things in life. Simple ingredients, simple techniques, maximum flavor.
Monday, September 10, 2007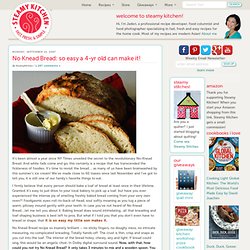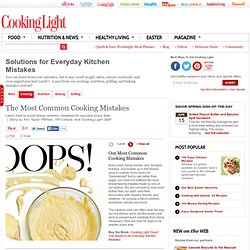 Every cook, being human, errs, bungles, botches, and screws up in the kitchen once in a while.