SHOP
Kipling - Bem Vindo!
Impression sur papier d'art « Impression sur toile – ENJOYTED – Atelier d'impression Fine Art – LYON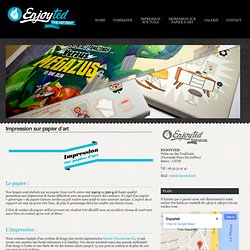 Le papier : Nos tirages sont réalisés sur un papier lisse 100% coton mat 240 g ou 320 g de haute qualité permettant une impression de haute définition avec un grand respect des couleurs. Il s'agit d'un papier « générique » du papier Canson Arches au pH neutre sans acide et sans azurant optique. L'aspect de ce support est mat au grain très lisse, de plus le grammage élevé lui confère une bonne tenue. L'état de surface du papier utilisé procure un résultat très détaillé avec un excellent niveau de contraste aussi bien en couleur qu'en noir et blanc.
Welcome to the official Kuhl outdoor clothing online store. Kuhl is the premier maker of casual and performance mountain clothing for the most active lifestyles, from men's alpine pants to women's athletic dresses and skirts. Shop Kuhl's complete line of fleece jackets, softshells, hiking pants and shorts, quick dry shirts, and much more. Our organic grown cotton and merino wool clothing make the finest sportswear and travel apparel available. At Kuhl, we innovate our own technical fabrics: Alfpaca fleece, Kashmira™, KuhlTouch™, Technikore™, Aerosoft™, and Coffeenna™, our performance fabric made from coffee. Our Crag Series are anatomically designed pants, shorts, and fleece jackets.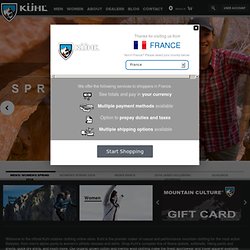 Kühl Clothing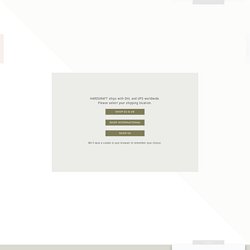 Lifestyle Accessories With A Down To Earth Aesthetic Hands down, we are designers. Every hard graft product is carefully created, every detail meticulously considered.
Designer faithful to the substance but lover of the aesthetic. Volitional admirer of Italian manufacturing workers. Insatiable observer, I see in everyday objects the ability to live in relationship with man through new uses, beyond the confines of the customary. Ambition for excellence in the creative process translates into a thirst for tactile and aesthetic perfectionism, in ideas that create new sound, drawing from the existing to offer the new.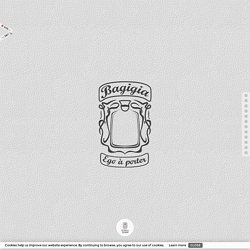 Accueil | Protest Boardwear
Shop
official website : collections, news, blog and online store
Life's better in a great hat. Optimo Hats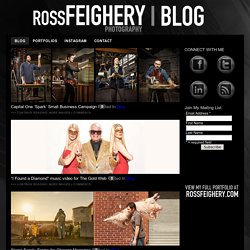 Here's two new portraits of Carol Lyn Black, a quick witted 89 year old actress from Los Angeles. >>> CONTINUE READING: MORE IMAGES + COMMENTS Here's some photos of frozen beaches along the Chicago & Indiana Dunes shoreline. I've been anxiously awaiting another layer of ice to coat the beaches but due to the oddly warm temperatures in Chicago during the last few weeks, none of the beaches have been freezing this year!
ROSS FEIGHERY PHOTOGRAPHY – BLOG
Boutique
OBEY GIANT STORE
Pictures on Walls - Home
A hand X-ray with an extra finger subtly symbolising the beauty of difference. Shok's original wall painting of this image caused quite a stir. It then became famous when a News of the World reader drew a big silver cock on it. The artist rendered the painting for this version using just a single spraycan and one marker pen. Yep. Technically it's something of a tour de force - part-print, part-painting it emits a luminous glow much like the interior light of an Old Master.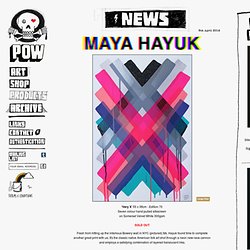 MASC | Women's ready to-wear | Hidden in plain view
ART