AGENCY
Michael Cina
This is a grenade Interactive Studio
DOMANI - Home
Odopod
Soon - Creative branding
pill & pillow
A New York City digital agency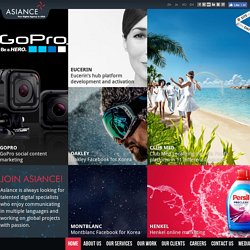 _Your Digital Agency in Asia
At Asiance, we firmly believe that online marketing must be carefully adapted to the level of digital infrastructure, and particular user behavior specific to each country.
GRAVE
StudioKxx
The Agency List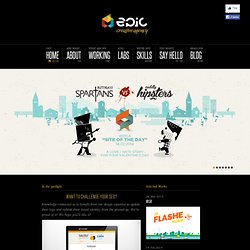 In the spotlight
Diplomatic-Cover
The Other Store
Raffael Stüken / Büro für Grafik Design
The Bullitt Agency - A full service exclusive booking agency for top international dj's & producers
Momkai - a digital creative agency
DHNN | Design has No Name
Social Design House
Unfold is a small independent digital agency, established in Oslo, Norway.
Home « Unfold
DIGITAL DESIGN STUDIO demodern is an independent design agency in Cologne, founded in 2008.
digital design studio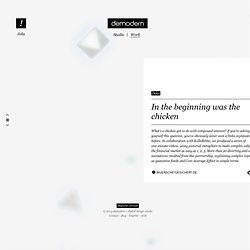 Agence de communication digitale - Dagobert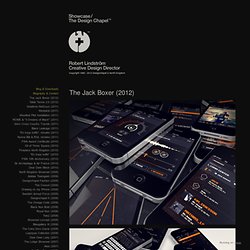 Designchapel — Robert Lindström
NORTH KINGDOM PROJECT — "Daybreak 2012, a transmedia webseries by Tim Kring (Heroes, Conspiracy for Good), launched on May 31st with the release of the first of 5 weekly chapters of the webseries on Daybreak2012.com.
Zurich29
BLITZ - Integrated Agency. Digital DNA. | Our People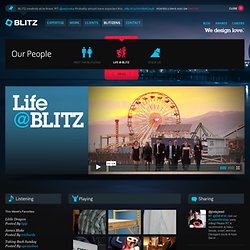 .Starbucks. 100% .Los Angeles International Airport (LAX). 41.66666666666667% .Tender Greens. 41.66666666666667% .Third Street Promenade. 41.66666666666667% .Playa Del Oro Apartments. 33.33333333333333% .iCrossing. 33.33333333333333% .The Lambesis Agency. 33.33333333333333% .Fortress Of Pepitude. 33.33333333333333% .Disneyland. 33.33333333333333% .City of Santa Monica. 33.33333333333333% .Promenade Gateway. 33.33333333333333% .Harry's Cafe. 25% .Jersey Mike's Subs. 25% .The Home Depot. 25% .Boston Logan International Airport (BOS). 16.666666666666664% .Whisknladle. 16.666666666666664% .Dream U.S.
SocietyOfDigitalAgencies
Atelier Poste 4 : graphisme & édition
Ulrika Kestere