Estilo
i don't want realism.
The Archtivist
Howto Pop Chart Lab release another informative poster print, this time deciphering the complex world of whiskey. The poster examines varieties like Bourbon, Scotch, Single Malt, Blended and moonshine; taking on…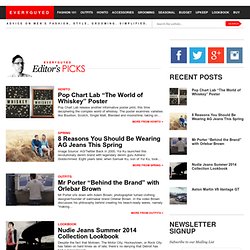 "We always put ourselves under pressure," Craig Green confesses before his wide smile spreads across his Bethnal Green studio. As we're sat in a hushed corner, the light filled space is alive with activity, during the supposed festive break, in preparation for his third and final MAN performance. His name glows from the London Collections: Men schedule.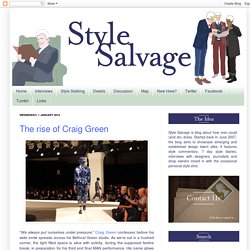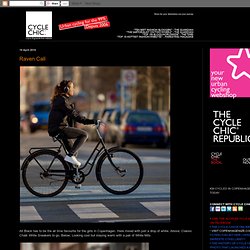 "I'm from Århus. I cycle every day. Århus is definitely a bicycle-friendly city." "We're in a "bike-street". Do you appreciate this infrastructure? Do you cycle safely in this street?"