Architecture & Interior design
Pared Modular 3D
Video: New Construction Material "CO2 Structure" Could Serve As Alternative To Concrete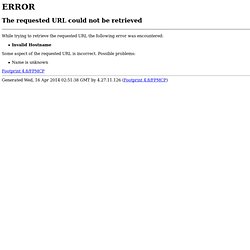 Johannesburg-based studio Nico Van Der Meulen Architects has designed the Glass House project. This impressive two story contemporary home is located in Johannesburg, South Africa. Glass House by Nico Van Der Meulen Architects :
Portada - WikiArquitectura - Edificios y Casas del Mundo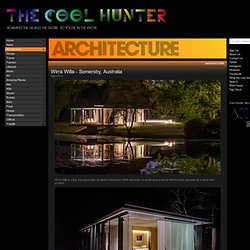 Over the past seven years, at our creative agency, Access , we have worked with a number of residential and commercial property developers from Abu Dhabi to Sydney, helping them with development and strategy. Yet we see so often the sad sight of yet another mediocre building going up.
Our work has a side effect that we did not anticipate when we started TCH in 2004. From the start, we were clear that we do not want to follow or predict trends – we trust our own instincts and feature what we feel deserves to be featured.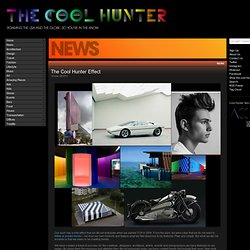 The Cool Hunter - News