DVPT Personnel
The 5 Types of Work That Fill Your Day. Hacking work is all the rage these days, along with tips for managing email, taking notes, and running meetings.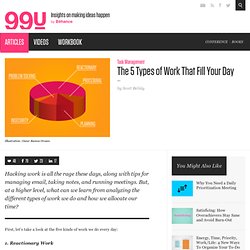 But, at a higher level, what can we learn from analyzing the different types of work we do and how we allocate our time? First, let's take a look at the five kinds of work we do every day: 1. Reactionary Work. Mind Over Body. Ask anyone who has been struggling to achieve a healthy weight and lifestyle.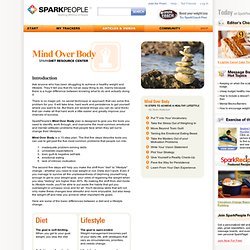 They'll tell you that it's not an easy thing to do, mainly because there is a huge difference between knowing what to do and actually doing it. There is no magic pill, no secret technique or approach that can solve this problem for you. It will take time, hard work and persistence to get yourself where you want to be. SuperBetter. The Blog of Author Tim Ferriss.
This post is about the third book in the Tim Ferriss Book Club, which is limited to books that have dramatically impacted my life.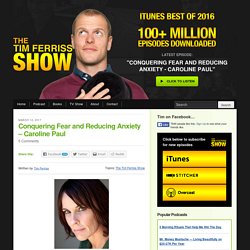 Enjoy! "I strongly recommend [The Art of Learning] for anyone who lives in a world of competition, whether it's sports or business or anywhere else." - Mark Messier, 6-Time Stanley Cup Champion "[This book] is a testimonial to the timeless principle of 'do less and accomplish more.' Highly recommended." - Deepak Chopra "Josh provides tools that allow all of us to improve ourselves every day." - Cal Ripken, Jr., Baseball Hall of Fame Inductee. Gestion du temps et organisation personnelle : sélection d'articles. Toutefois, dans nos contrées, il faut bien faire avec...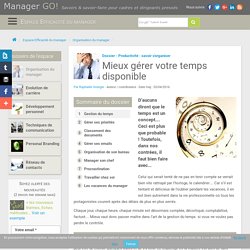 Celui qui serait tenté de ne pas en tenir compte se verrait bien vite rattrapé par l'horloge, le calendrier… Car s'il est tentant et délicieux de l'oublier pendant les vacances, il en est bien autrement dans la vie professionnelle où tous les protagonistes courent après des délais de plus en plus serrés. Chaque jour, chaque heure, chaque minute est désormais compté, décortiqué, comptabilisé, facturé… Mieux vaut donc passer maître dans l'art de la gestion du temps ! Articles. eBook.
Blog du Personal Branding | Fadhila Brahimi.
---