DVPT Personnel
The 5 Types of Work That Fill Your Day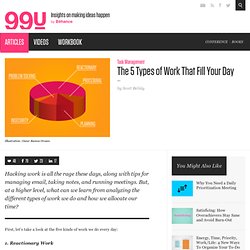 Hacking work is all the rage these days, along with tips for managing email, taking notes, and running meetings.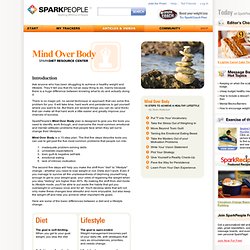 Ask anyone who has been struggling to achieve a healthy weight and lifestyle.
Mind Over Body
SuperBetter
Ernest Hemingway used to leave his final sentence of each day half finished. It gave him an easy starting point for the next morning.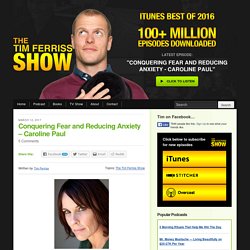 Toutefois, dans nos contrées, il faut bien faire avec...
Gestion du temps et organisation personnelle : sélection d'articles