DVPT Personnel
The 5 Types of Work That Fill Your Day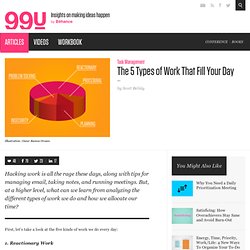 Hacking work is all the rage these days, along with tips for managing email, taking notes, and running meetings.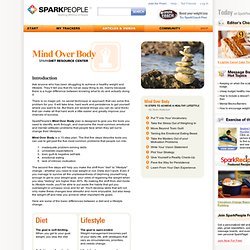 Ask anyone who has been struggling to achieve a healthy weight and lifestyle.
Mind Over Body
SuperBetter
100+ pounds lost on The Slow-Carb Diet®. If you want to lose fat in 2014, how about we do it together?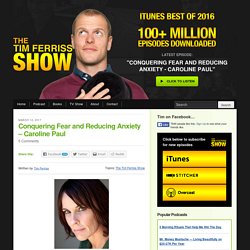 Toutefois, dans nos contrées, il faut bien faire avec...
Gestion du temps et organisation personnelle : sélection d'articles