Uređenje doma
Toilet Decal Art Sticker Toilet Monster by cvillage on Etsy
Forest Canopy Bed
Cork Clock with Black Hands
By securing the dispenser to the wall, you can create additional storage without having it getting in the way on the countertops.
SmartSpace Food Dispenser - Yanko Design
I need some fucking groceries bag.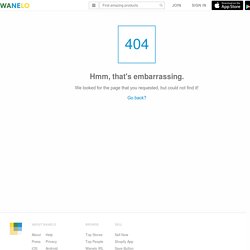 ThinkGeek :: Knife Fridge Magnet
You sure are proud of Junior's artwork. The way he captured the sleek curves of the Mecha's rocket pack - or the way she accurately represented the booster engines of an intergalactic assault ship.
Water Orb
fucking coffee mug
wave chaise roberta ramme - designboom
Climb Up, Slide Down ? Funny, Bizarre, Amazing Pictures & Videos
Zevro Dual Dry Food Dispenser, Black/Chrome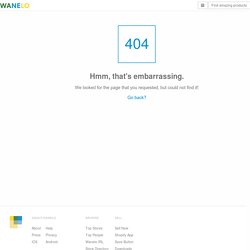 Amazon.com Product Description With its hermetically sealed design, this convenient cereal dispenser prevents cereal or other dry foods from going stale. Its simple, elegant design features two clear, see-through, high-quality plastic containers that hold 17 ounces each.
The Total Body Support Pillow - Hammacher Schlemmer
SWAY Rocking chair 2010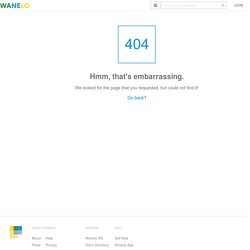 Product description There are many celebrities out there that we would all like to come face to face to at some point in our lives – Johnny Depp, Kate Moss, Jennifer Aniston or the Hoff for example – but if we were to meet them would we actually come face to face?
Who Tall Are You Mirror Suck UK buy online at Red Candy
Tub Caddy made of Reclaimed Oak from a Broken Down by PegandAwl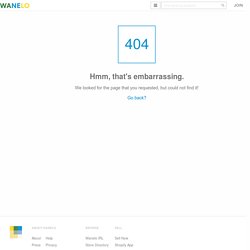 Product description This caddy will cause skin pruning. Holding candles, a book, a glass of wine or a steaming cup of tea the caddy will turn your bathing experience into a dream.
VivaTerra - Owl Mugs and Tea Set
Daisy-Shaped Egg Fry Rings
Hibernate | Design | Home
Fantasy Forest Tree House Straight out of a Kids Story Book | Designs & Ideas on Dornob
Hearty Cup & Saucer by Wagokoro-Ya for Wagokoro-Ya - Free Shipping
upload_7f45a49a_12c10b61734__7fdf_00000413.tmp (PNG Slika, 390x407 piksela)
Davisclan Says: February 25th, 2011 at 5:29 am Wow!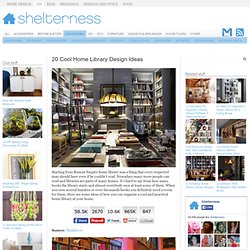 I recently discovered The Selby , and here is a home, more or less 1000 sq ft., bursting with neutral colors making it 'bigger' than it actually is. I really love the combination of open planning and simple palette in this home..