Ghosts,spirits and unexplained
In 1453, Constantinople fell to the Turks, ending the Byzantine empire. This date also marks the beginning of the Renaissance, since the waves of Greek refugees spread knowledge of Greek throughout Europe. Included with the newly available Greek manuscripts were the Corpus Hermetica, Plotinus, and the works of the Neoplatonists. Shortly thereafter in 1492, Isabella and Ferdinand expelled the Jews from Spain. This sent waves of Jewish refugees throughout Europe, spreading knowledge of Hebrew and of the Kabbalah. Renaissance philosophers sought to integrate these traditions with the view of unifying the rapidly disintegrating religious factions and also ending the constant political strife.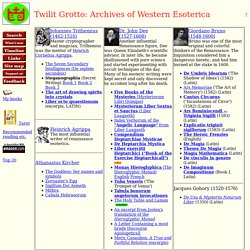 Welcome! Please. Please do come in.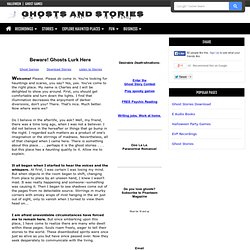 The Amityville Murders--The Story Behind the Haunted House and Murders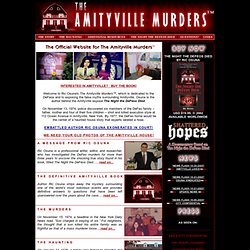 Welcome to Ric Osuna's The Amityville Murders™, which is dedicated to the DeFeos and to exposing the false myths surrounding Amityville. Osuna is the author behind the Amityville exposé The Night the DeFeos Died. On November 13, 1974, police discovered six members of the DeFeo family -- father, mother and four of their five children -- shot and killed execution style at 112 Ocean Avenue in Amityville, New York. By 1977, the DeFeo home would be the center of a haunted house story that experts labeled a hoax.