Boutiqe
Artists « Sparrow and the Nest. Click to read individual bios Staff Stephanie Lienhard: Owner, Artist, Head Idea Girl Stephanie Lienhard is head idea girl behind Sparrow and the Nest.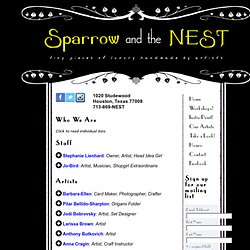 She is also the cleaning lady, crafty grunt, visual arts department, and coat check girl. Zuriick | ZRK. Cool T-Shirts DesignByHumans | Buy T Shirts Graphic T-Shirts Cool Tees. Black Milk Clothing. Dawning Soul. Featured Dawning Soul: Juniper Brilliant and Beautifully Soulful…The 1st Featured Dawning Soul of 2014 is Juniper Burnett.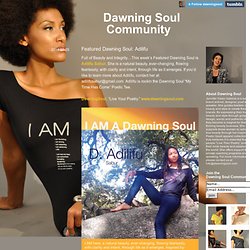 She is an amazing mother, wife, artist and owner of Dem Dang Doggs. I am grateful that she is also my Bestie!
---