Boutiqe
Artists « Sparrow and the Nest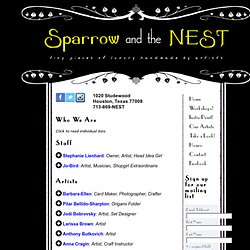 Click to read individual bios Staff Stephanie Lienhard: Owner, Artist, Head Idea Girl Stephanie Lienhard is head idea girl behind Sparrow and the Nest. She is also the cleaning lady, crafty grunt, visual arts department, and coat check girl.
Zuriick | ZRK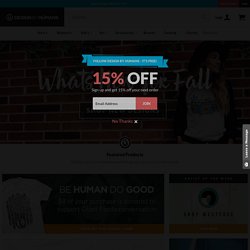 Design By Humans features graphic tees, phone cases and wall art prints from over 15,000 diverse international artists from all around the world. Embedded in the culture of Design By Humans is a passion for brilliant design, detailed illustration and a strong appreciation for all things creative. Shop over 2,000 designs in our store, all of which can be found across different shirt and phone case categories like funny, pop culture, abstract, fine art, and many more.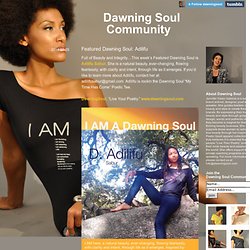 Featured Dawning Soul: Juniper Brilliant and Beautifully Soulful…The 1st Featured Dawning Soul of 2014 is Juniper Burnett. She is an amazing mother, wife, artist and owner of Dem Dang Doggs. I am grateful that she is also my Bestie!
Dawning Soul