Blogs/ Collections
Zebra Sounds
**KIWILICIOUS**:
BOY MOMENTS
MenClick.net
Why They're Hot
Blog - Swag Like Me
EPICponyz
E T H N I C I T Y // HAWAII — EthnicityOfUs
The Curious Brain
Trojans Animated music video for the song Trojans by Atlas Genius. Created by Tyler Nicolson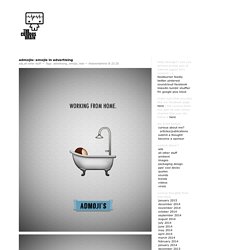 Peppermint Bliss - Follow your bliss... what's yours?
wet behind the ears.