Beauty
Add products of choice to shopping bag and enter coupon code at checkout exactly how it appears. Your personal secret discount will automatically be applied to the first $20 of product and deducted from the total. Maximum discount $10.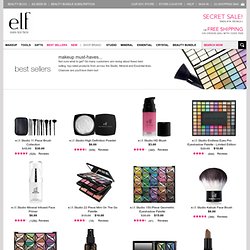 Let's keep things simple this week. When it comes to personal-care products, we are big believers in streamlining what you use—see "Eight Products You Think You Need But Don't" for a refresher—buying less in general, and getting creative. We have both always loved experimenting in our kitchens and our bathrooms, checking ingredients in products we love, isolating the main ones, and then trying them on their own. Sometimes it works: A favorite hair leave-in contained aloe, for example, so one day we tried aloe alone and found that, lo and behold, it worked just fine on its own. And sometimes it didn't. Over the years we have tried dozens of DIY beauty recipes to find ones we like—and that work.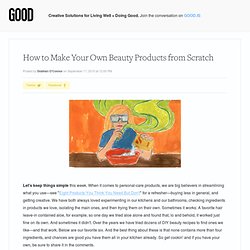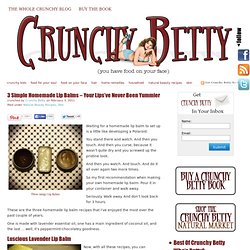 Three Amigo Lip Balms Waiting for a homemade lip balm to set up is a little like developing a Polaroid. You stand there and watch. And then you touch. And then you curse, because it wasn't quite dry and you screwed up the pristine look.
I had the opportunity to watch Rio 2 last weekend and I couldn't help but get into a festive mood as we were greeted by Nico and Pedro before we went in the theater. Since I had loved the first movie, I was ready for some great music and see more birds. I also couldn't wait to see how Blu (Jesse Eisenberg) and Jewel (Anne Hathaway) were doing now that they have kids. PLOT Blu and his family are getting used to city living after the events of the first film.
Cher Cabula's Mindbox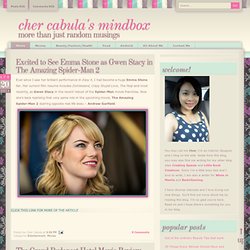 Happy Big Hair Friday! Love these fabulous bunny ears shot by Zanita for Stylestalker. Hope you're enjoying the long weekend xx Want to grow longer, healthier hair?