What on earth is going on?
SocialistWorker.org | Daily news and opinion from the left
esteri "42" il film che ha commosso gli Obama (Video) maurizio molinari, corrispondente da new york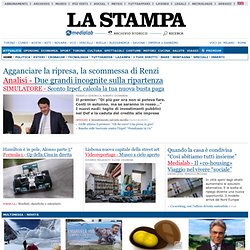 fiverupees.com | Politics, sports, academia, culture, and opinion.
Political Scrapbook | Left-wing news and gossip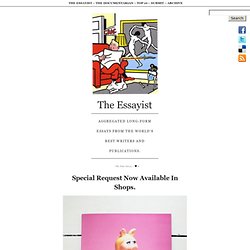 Two years after Nancy Jo Sales profiled the "Prep-School Gangsters" selling drugs to NYs finest, she tracked down those same kids. Most of them, she found, had been dating Liv Tyler or pitching Puffy movie scripts.
The Essayist
The Long Good Read | Articles hand picked twice daily from the Guardian