Photography
Summer Breeze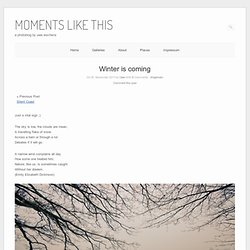 How still it is here in the woods. The trees Stand motionless, as if they do not dare To stir, lest it should break the spell. The air Hangs quiet as spaces in a marble frieze. Even this little brook, that runs at ease, Whispering and gurgling in its knotted bed, Seems but to deepen with its curling thread Of sound the shadowy sun-pierced silences.
Deceptive Media - a photoblog - with mainly abstract photos by Andy Bell from the UK
:photoschau | sunflowerpower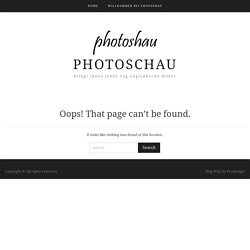 sunflowerpower 22 Comments 26 August 2010
Vanilla Days: A Liverpool Photoblog
Photomatix discount coupon code You can now use the discount coupon code "VanillaDays" when you buy Photomatix to get 15% off. Put it on when you buy it. HDR Photography Guide Book Its finally out.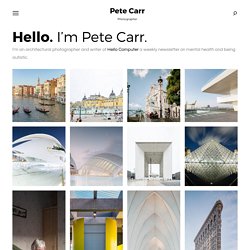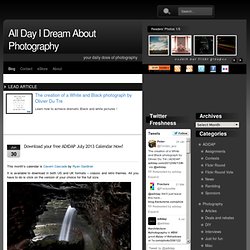 Download your free ADIDAP July 2013 Calendar Now! This month's calendar is Cavern Cascade by Ryan Gardiner It is available to download in both US and UK formats – classic and retro themes. All you have to do is click on the version of your choice for the full size.
All Day I Dream About Photography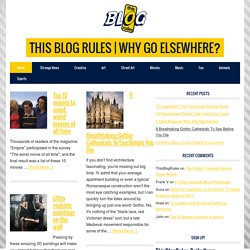 4 Badass Real People Played by Leonardo DiCaprio You know Leonardo DiCaprio is this generation's blazing gun and shooting star, as since Titanic, the man proved more than once that he can play a dramatic character at the art level. There are some people who also say that basically Leo is playing the same persona over and over again, in all his movies, you know, the guy that gets seduced by the promises of rampant capitalism, and gives us a bite, … [Read More...]