Shop till you drop
Just their Imagination Strong characters Your little ones are probably forever creating their own magical world of swashbuckling fun. Where pirates reign terror and princesses do so much more than just get captured. Whether they're making toddler siblings walk the plank or ordering lifetime supplies of chocolate from a make-believe court jester, their imagination never stops.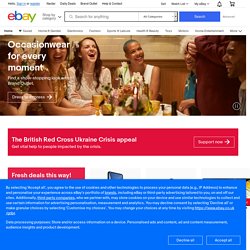 Badge Boys Inc - Name Badges, photo Id, button badges, lanyards, holders, clips, reels We are your one stop ID shop!
Here at Badge Boys Inc, we provide the ID Solutions you need, with few restrictions on quantity and no compromise on quality. Be it 1 or 10,000 products, we'll get you the best products for a great price. When you order a product from Badge Boys Inc we'll do our utmost in terms of quality, customer service and price, we're second to none - which is why our customers return time and time again.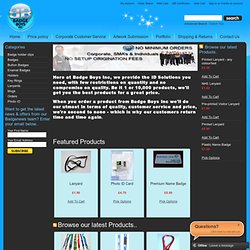 The Book People - The Online Book Shop with Amazingly Low Prices