Technology
Cookies on the New Scientist website close Our website uses cookies, which are small text files that are widely used in order to make websites work more effectively. To continue using our website and consent to the use of cookies, click away from this box or click 'Close'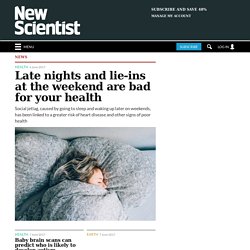 How to make a heatpipe-based cooling system on your own (Silent computer)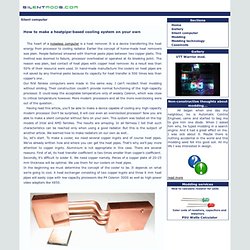 The heart of a noiseless computer is a heat remover. It is a device transferring the heat energy from processor to cooling radiator. Earlier the concept of home-made heat removers was plain. People fastened smeared with thermal paste pipes between two copper plaits. This method was doomed to failure, processor overheated or operated at its breaking point.
Avoiding OS fingerprinting in Windows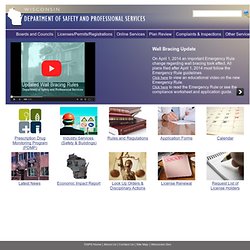 DRL - Private Detective Agency
There are over 800 volunteer fire departments across the State of Wisconsin. The men and women of these departments are dedicated to protecting the lives and safety of all Wisconsin citizens. Understanding the sacrifice these firefighters make, Secretary Dave Ross, on behalf of Governor Scott Walker, has made it a mission to personally thank them for their dedication and service.
The Battery Station welcomes you to its online catalog: Your source for batteries, flashlights, cases, and accessories, all at very low prices. Ham-Marine-Police-Fire-Aviation Batteries Data Terminal/Hand Held Scanner Batteries Cellular and PCS Batteries-Accessories Flashlights Finest flashlights from Elzetta, Streamlight, Pelican, Gerber, Surefire.
The Battery Station Lithium Lead NiMH NiCad Ion Batteries