Knifekit
We have lowered our pricing on our solid color Kydex material.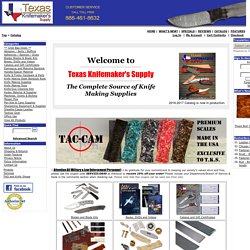 Black 0.060" - $4.50/sheet (on sale for $4.00) Black 0.090" - $6.50/sheet (on sale for $6.00) 2x4 Basics AnySize Workbench Kit, Model# 14090 | Workbenches. Overall Rating: Basics Any Size Workbench Kit, April 26, 2013 By Anonymous.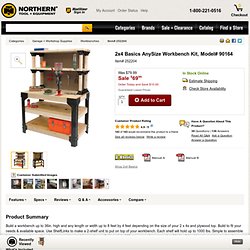 Kits, supplies and everything for building your personal guitar. Click on the banner to Visit us!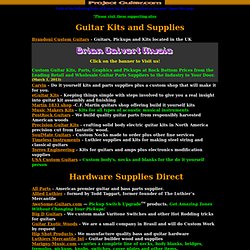 Bitterroot Guitars is a manufacturer and distributor of moderately priced guitar hardware, tuning machines, pickups, screws, electronic parts, capacitors, switches, knobs and other items needed to building or customizing guitars. We are fast shipping, orders paid by 4pm Eastern Time US are shipped same day. 100% guaranteed, you can return any product in original condition within 30 days for a full refund including shipping costs. ( May 1, 2012)
---