Patronen
Sewing Patterns and clothing patterns from SewingPatterns.com
Browse your search results
Baby rickrack adds playfulness and dimension to this cute,... Setting a stylish table is easy with this colorful runner. Rows...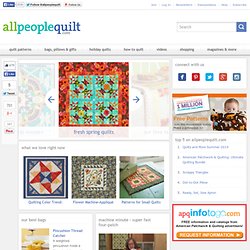 Spring Flash Sale This Weekend Only on Select Craftsy Classes! **This post contains affiliate links and Sewing Mamas will be compensated if you make a purchase after clicking on these links Surprise!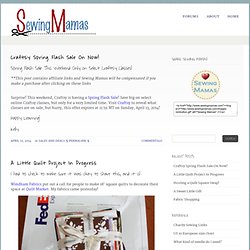 Sewing Mamas -- Free Patterns, Sewing Tips and Cheers!