VegBooks
Vegetarian/Vegan Only Recipes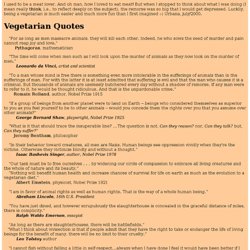 I used to be a meat lover. And oh man, how I loved to eat meat! But when I stopped to think about what I was doing (I mean really think , i.e., to reflect deeply on the subject), the remorse was so big that I would get depressed. Luckily, being a vegetarian is much easier and much more fun than I first imagined :-) Urbana, july/2000.
Vegan Student Eating 101: Breakfast Options
Jenn here to show you how to eat vegan on a student's budget. Even though I'm not starting school until January I still feel like I'm in student mode since I'm living on my own in a student house and sharing a kitchen with 7 people. Oh lord.
Ad alta voce
ilmiolibro.it stampa libri | Book news
Il cartoonist Richard Corben (74 anni a ottobre), dopo aver lavorato nell'animazione, si impone nel fumetto fin dal 1968 e collabora a riviste statunitensi come "Creepy"ed "Eerie" e alla francese "Métal Hurlant". Le sue storie più celebri, "Den" (1975) e "Bloodstar" (1978), ne impongono il segno carnale dove, con l'uso dell'aerografo, fonde fantasy, fantascienza, horror ed erotismo in un personalissimo universo visivo. Jan Strnad, scenegg (segue...)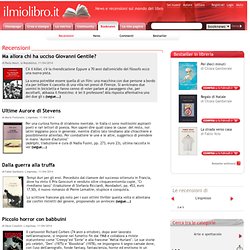 VegPlace