Search
Apply for Benefits Submit an application for unemployment benefits. For help using the online system, view TWC's Apply for Benefits Tutorial You Will Need: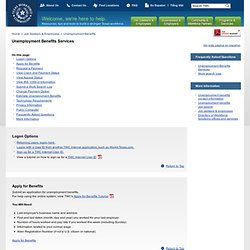 Texas Workforce Commission - Unemployment Benefits Services
jobsearch - Lifehacker
Advanced Search Keyword Search Tips Use keywords that describe the job you're looking for. Examples include: Job Categories: Marketing, sales, telecommunications Job Titles: Truck driver, cashier, CEO Company names: Monster, Microsoft, Starbucks Use city names, state names, or zip codes to narrow your search to a local region Try "OR" to find jobs that may use more than one keyword to describe them. For example, "server or waiter".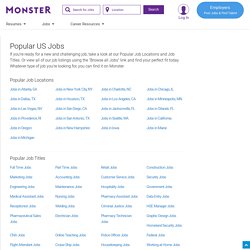 TreeHugger Hydroponic farm in Brooklyn serves up fresh veggies for food bank CAMBA's food pantry feeds 5,000 hungry Brooklyn residents, with help from a very local farm. Latest Stories from TreeHugger Show your love for renewable energy — it's #iheartrenewables week April 16, 5:17 AM by Zachary Shahan in Renewable Energy Do you think we need to shift to solar, wind, and geothermal energy?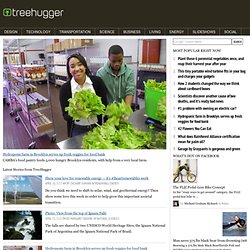 Green Jobs | TreeHugger
Find Federal Employment | Avue Central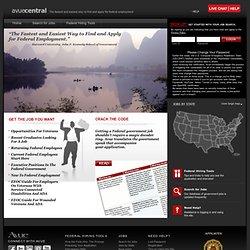 "The Fastest and Easiest Way to Find and Apply for Federal Employment." — Harvard University, John F. Kennedy School of Government Create your own job search based on features you select yourself. Which jobs are the closest fit to what you've done?