Screenprinting
Epson - F187000 - STYLUS PRO 4880 PRINTHEAD - Aurora
Hi guys, Yesterday I decided to carry out a bi-Directional alignment of my NeoFlex.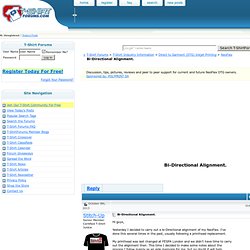 Bi-Directional Alignment.
Digitrim 44 / 64
_DEF_WEB_V2.pdf
Printing with waterbase inks...a quick overview
Paper Prep - Page 3
IMPRESS INDIA - Lanyard printing machine, Sublimation Printing machines, cap Press
Printing ideas and Designs | View Screen Printing Gallery
We have the facility to produce upto 6+2 color Flexo Printed Labels. We have in-house facility for Design/Artwork, positive/negative, Flexo development, curing. We use ribbons & inks of world leading brands from UK, Turkey, China, Hongkong and India.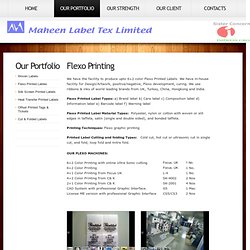 unnamed pearl
T-Shirt Tycoon Solutions, Inc.
Sports & outdoor products are exposed to high levels of wear and tear and our transfers must be able to withstand these.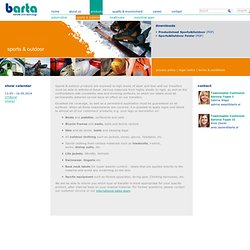 Franz Barta GmbH - transfer print technology: sports & outdoor
en_Amanda System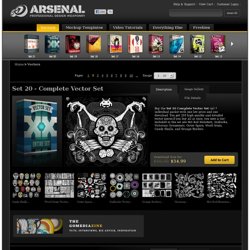 Buy the ULTIMATE VECTOR COLLECTION 2 which contains sets 7-13 for one low price!
Vector Art and Graphics
The best decision I ever made
Template
Qui sommes-nous?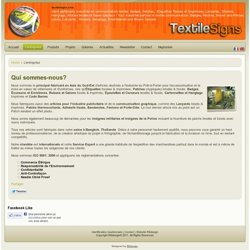 Nous sommes le principal fabricant en Asie du Sud-Est d'articles destinés à l'industrie du Prêt-à-Porter pour l'accessorisation et la mise en valeur de vêtements et d'uniformes, tels qu' Étiquettes tissées & imprimées, Patches (Appliqués) brodés & tissés, Badges , Écussons et Emblèmes, Rubans et Galons tissés & imprimés, Épaulettes et Curseurs brodés & tissés, Cartonnettes et Hangtags imprimés et Code Barres . Nous fabriquons aussi des articles pour l'industrie publicitaire et de la communication graphique , comme des Lanyards tissés & imprimés, Patchs thermocollants, Adhésifs tissés, Banderoles, Fanions et Porte-Clés . Le tout dernier article mis au point est un Patch rendant un effet photo.
Graphiscreen Home Page
By James Ortolani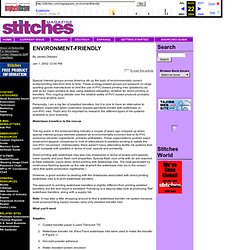 ENVIRONMENT-FRIENDLY
Quality Screen Printing, Specializing in Discharge Printing and Discharge Underbase Apparel & Shirt Printing.
Push your design even further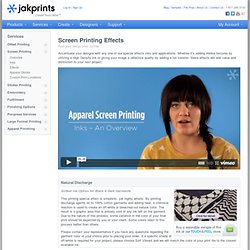 Screen Printing Effects | Jakprints, Inc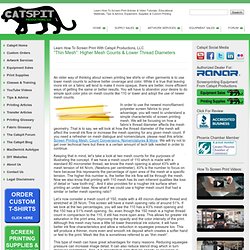 Learn How To Screen Print With Catspit Productions, LLC "Thin Mesh": Higher Mesh Counts & Lower Thread Diameters An older way of thinking about screen printing tee shirts or other garments is to use lower mesh counts to achieve better coverage and color. While it is true that leaving more ink on a fabric will tend to make it more opaque, there are better, more efficient ways of getting the same or better results.
Screen Printing With "Thin Mesh": Higher Mesh Counts & Lower Thread Diameters
Sardori - Screen Printing Company
:::: Manitoba - The largest T-shirt printing company in Europe