FreelanceWritingBusiness:Tools, Resources
Freelance Writing Organization Intl Writing Links and Writing Resources www.fwointl.com
Do you have extensive experience in your field, and a passion for teaching? If so, creating tutorials for Tuts+ could be for you! Tuts+ is a huge, well-respected network, and our authors gain considerable exposure. We pay excellent rates for accepted tutorials and have a great community of knowledgeable authors you too can join by creating educational content for Tuts+. What We're Looking For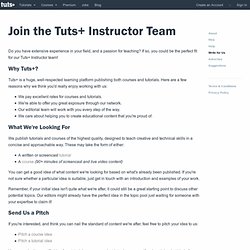 How Does VideoHive Work? - VideoHive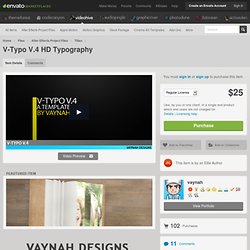 This is an elegant typography, perfect for your business introduction. Some of the features: Made in AECS4 1280×720 No Third party plug-ins required Audio from AudioJungle Project is well orgonised Made by me(lol) Soundtrack can be found here: http://audiojungle.net/item/the-cage-with-intro-version/92369
V-Typo V.4 HD Typography - Project Files - VideoHive
Glossary
Web Hosting
Small Business - News and Resources
Getting Started - Yahoo! Small Business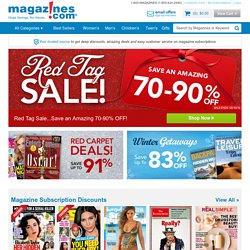 Free Professional and Trade Newsletters
MagaScene, the official blog of Magazines.com, examines what's happening in the magazine industry every week. We take a look at your favorite news, sports, fashion, and celebrity magazines and scour the latest headlines to discuss controversial covers, preview interesting articles, and even update you on magazine awards and other industry news. Looking for a magazine deal? We highlight those, too, by featuring the latest magazine promotions and discounts offered by Magazines.com.
List of the Most Overused Marketing Buzzwords
F.W. Resources: Fonts, Sites, Articles, Education, etc.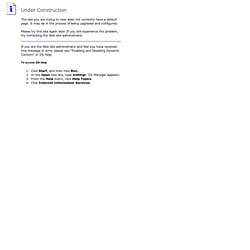 AutoHits.dk
The site you are trying to view does not currently have a default page. It may be in the process of being upgraded and configured. Please try this site again later.
F.W. Tools: Links, Reference, Etc
Freelancer.com is the world's largest freelancing, outsourcing, and crowdsourcing marketplace for small business. With over 10 million users, you can hire a freelancer to do your contract work at a fraction of the cost. Whether you need PHP developers, web designers, or content writers, you can outsource jobs within minutes. Browse through hundreds of skills including copywriting, data entry, and graphic design or more technical areas like coding HTML, programming MySQL, and designing CSS.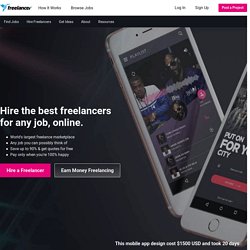 Copywriter Information Center There are more people interested in copywriting today than ever before. So I created this Copywriter Information Center as a resource for aspiring copywriters.
Copywriter Information Center