FreelanceWritingBusiness:Tools, Resources
Freelance Writing Organization Intl Writing Links and Writing Resources www.fwointl.com
Sections: Jump to any Section of this page quickly by following a link below: Getting Started Content Types Important Information Getting Started
Submit a Tutorial « Aetuts+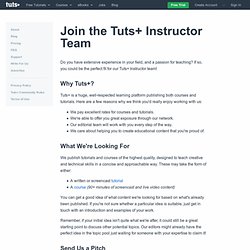 How Does VideoHive Work? - VideoHive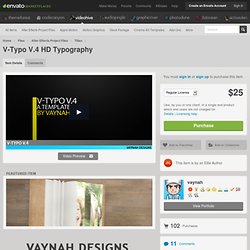 This is an elegant typography, perfect for your business introduction. Some of the features: Made in AECS4 1280×720 No Third party plug-ins required Audio from AudioJungle Project is well orgonised Made by me(lol) Soundtrack can be found here: http://audiojungle.net/item/the-cage-with-intro-version/92369
V-Typo V.4 HD Typography - Project Files - VideoHive
Write for eHow | Demand Media Studios
Glossary
Web Hosting
Small Business - News and Resources
Get Started Finding New Customers as a Startup Finding New Customers as a Startup Has anyone else been watching Betas?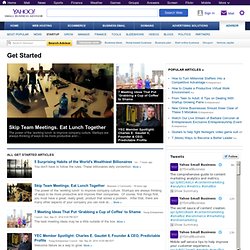 Getting Started - Yahoo! Small Business
Free Professional and Trade Newsletters
List of the Most Overused Marketing Buzzwords
F.W. Resources: Fonts, Sites, Articles, Education, etc.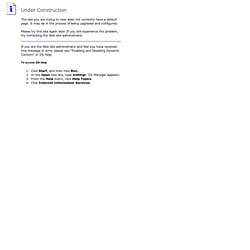 AutoHits.dk
The site you are trying to view does not currently have a default page. It may be in the process of being upgraded and configured. Please try this site again later.
F.W. Tools: Links, Reference, Etc
Copywriter Information Center There are more people interested in copywriting today than ever before. So I created this Copywriter Information Center as a resource for aspiring copywriters.
Copywriter Information Center