Vb_jacqueline
JAcqueline
My Life Scoop « Tips for a connected lifestyle. My Life Scoop
www.ma-do.net
The best in advertising, design, and digital creativity - AdCritic - Creativity Online
Web Design Blog, Tutorials and Inspiration | Web Design Ledger
The Absolute Funniest Posts
SHIMAKI Ako's Manga, Read Manga Online at MangaHere
makeup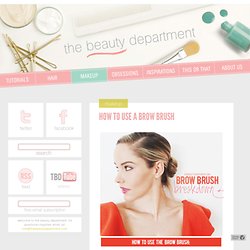 post + graphic design: Nora Curlee
NailBlog.Net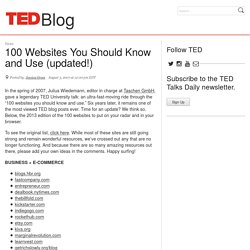 100 Websites You Should Know and Use
Entertainment Meet David Peterson, who developed Dothraki for Game of Thrones There are seven different words in Dothraki for striking another person with a sword.
あらま They Didn't ! Japanese Entertainment News
Search for Smut Manga at Manga Fox - Page 1
ZBIGNIEW PREISNER | The official website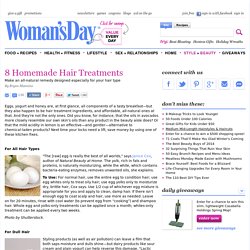 Homemade Hair Treatments - At Home DIY Hair Treatments - Womans Day - StumbleUpon
Eggs, yogurt and honey are, at first glance, all components of a tasty breakfast—but they also happen to be hair treatment ingredients, and affordable, all-natural ones at that. And they're not the only ones. Did you know, for instance, that the oils in avocados more closely resemble our own skin's oils than any product in the beauty aisle does?
Online community for artists[pixiv]
Documentary Storm - Watch Free Documentaries Online
TheFWA