Vb_jacqueline
JAcqueline
www.ma-do.net
The Absolute Funniest Posts
SHIMAKI Ako's Manga, Read Manga Online at MangaHere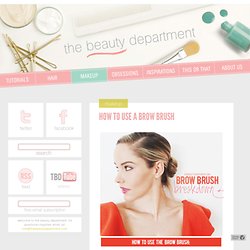 post + photography by amy nadine, graphic design by eunice chun
NailBlog.Net
ñ - Not Found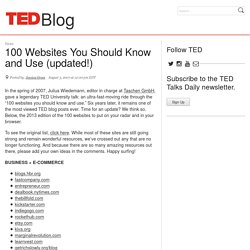 Entertainment Meet David Peterson, who developed Dothraki for Game of Thrones There are seven different words in Dothraki for striking another person with a sword.
Search for Smut Manga at Manga Fox - Page 1
ZBIGNIEW PREISNER | The official website
The Daily What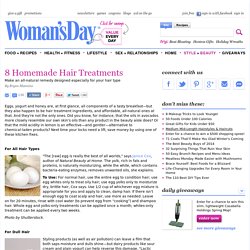 Eggs, yogurt and honey are, at first glance, all components of a tasty breakfast—but they also happen to be hair treatment ingredients, and affordable, all-natural ones at that. And they're not the only ones. Did you know, for instance, that the oils in avocados more closely resemble our own skin's oils than any product in the beauty aisle does?