Vaytch
Language Arts Worksheet Makers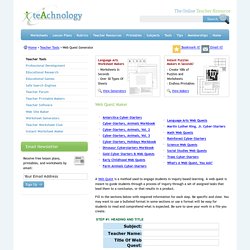 Reading
Power Proofreading
Using Gagne's 9 Events of Learning in e-Learning
Students H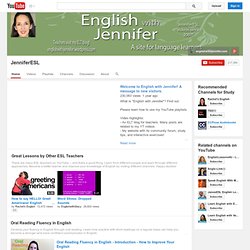 Whether you're currently enrolled in a language program or not, take advantage of free online instruction from an experienced teacher.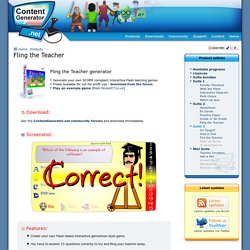 Fling the Teacher generator - interactive Flash learning game - ContentGenerator.net - create your own Educational Flash games, quizzes and activities
Home/Products/ Fling the Teacher generator Generate your own SCORM compliant interactive Flash learning games
ESL Vocabulary Lists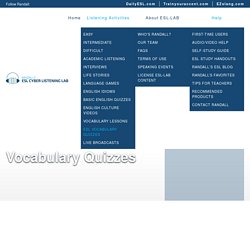 Learning English as a second or foreign language (ESL / EFL) takes time, and building your vocabulary is an important key to improving your communication skills. Thus, students need to learn how to understand and use vocabulary in everyday situations.
Homepage
Theresa Redmond / Teachknowlogy
Worksheets, Lesson Plans, Teacher Resources, and Rubrics from TeAch-nology.com