WAN-IFRA activities
Spark Capital | Home | Dedicated to the creation of revolutionary new businesses
Next New Networks is a new kind of media company. As the leading independent producer of online video networks, we create, brand, market and syndicate some of the Web's most popular programming. We bring together the best elements of TV programming and Internet philosophy to allow viewers to contribute, share and distribute content. Since its inception in March 2007, Next New Networks has launched over twenty networks, and our programming has been viewed nearly 2 billion times!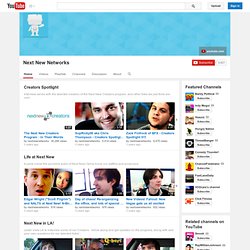 How We Had YouTube's Top 2 videos, and 1 Billion Views, in 2010 | Next New Networks
Fred Seibert is Creative Director and co-founder of Next New Networks, overseeing the creative direction of the company's programming and packaging.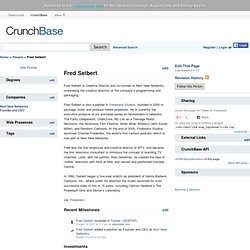 Fred Seibert
Y Combinator Posterous - Home
Wednesday, 12 October 2011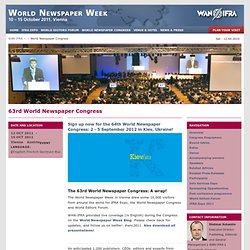 WAN-IFRA - World Newspaper Week - 2011 - 63rd World Newspaper Congress
Welcome to WAN-IFRA