Ancient Astronaut Theory
The following is excerpted from There Were Giants Upon the Earth: Gods, Demigods, and Human Ancestry: The Evidence of Alien DNA, available from Bear and Company.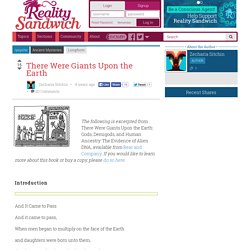 Sumerian Gods Is Anu holding the symbolic Holy Grail of a Bloodline he created? British Museum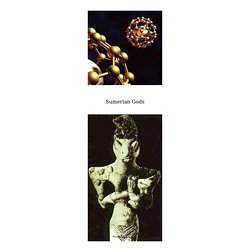 The ancient biblical inspired writers was right about the universe creation with that insight. Toward the cener of our Milky Way Galaxy Where they are so much star light that they would be no darkness. JOB 26:7 The Bible seems to show that God's throne in heaven is in another dimension toward what we call the space north.
Alien Intervention Into Our Ancient History