Autodesk @
SPAUG Home Page
AUGI
Creating more than one conditional format for the same cell within schedules, much like IF parameters. Workarounds do work (albeit taking time to set up various conditions), but the freedom to create multiple conditional formats for one schedulable cell would be first prize I have to create terminal strips or schematics which use the same block (contact or terminal) several times.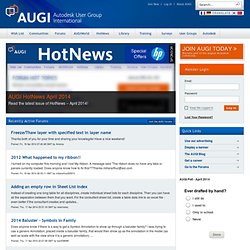 Delmar, a part of Cengage Learning, provides comprehensive Drafting and CADD training solutions for instructors, students, and professionals. As a leading publisher, we are continuously looking for innovative ways to bring you current information and cutting-edge technology. With a focus on real-world application, Delmar is helping to bridge the gap between theory and practice like never before. Whether you desire traditional Drafting techniques, Computer Aided Design and Drafting or a blend of both, we have training solutions that fit your needs.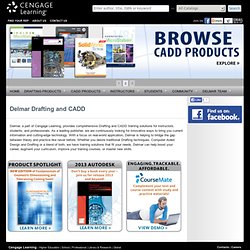 AutodeskPress
© 2013 Autodesk, Inc. All rights reserved. Use of the service is subject to the Homestyler Terms of Use. Trademarks Autodesk is a registered trademarks or trademarks of Autodesk, Inc., and/or its subsidiaries and/or affiliates.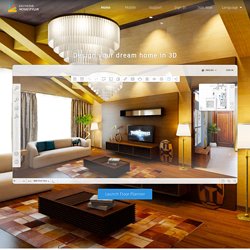 Autodesk | AutoCAD WS – Blog
Now that your summer vacations are coming to an end, the new version of AutoCAD 360 is here to make your transition back to work smoother than ever! Here's a quick rundown of what's new in version 2.1. Those of you on iOS devices with full retina support will be able to enjoy stunning high-resolution display of your drawings. With the new full retina support there are no more fuzzy pixels—your drawings will look sharper than ever!