Graphic Design
common smartphones and tablets devices values
Chaînes de marque - Centre d'aide YouTube
Création d'une chaîne de marque - Centre d'aide YouTube
Accessoires
Flickr logo. If you click it, you'll go home Sign In Flickr Goodies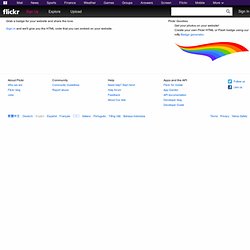 Broadcast Yourself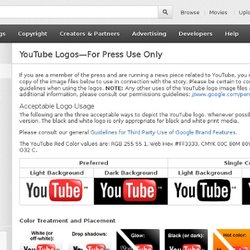 If you are a member of the press and are running a news piece related to YouTube, you may download a single copy of the image files below to use in connection with the story. Please be certain to comply with the following guidelines when using the logos. Any other uses of the YouTube logo image files are prohibited. For additional information, please consult our permissions guidelines: //www.google.com/permissions/guidelines.html . Acceptable Logo Usage The following are the three acceptable ways to depict the YouTube logo.
This policy is designed to help you use our brand and assets, including our logo, content and trademarks without having to worry about negotiating a separate agreement with us or talking to our lawyers. If you'd like to make any use of our marks that is not covered by this document, you must contact us at trademarks at twitter.com and include a visual mockup of intended use. Using the Twitter brand and trademarks ∞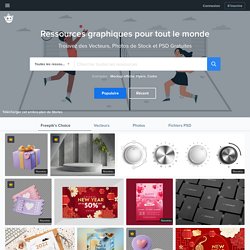 Freepik is available in English. Go to www.freepik.com. Photos et vecteur à télécharger gratuitement | Freepik
Free Stock Photo Download
Getty Images | Banque d'images, photos de presse, film et musiqu
Fonts for iPad & iPhone — Michael Critz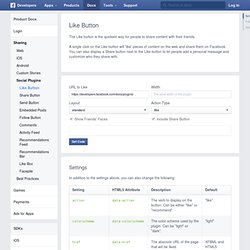 The Like button is the quickest way for people to share content with their friends. A single click on the Like button will 'like' pieces of content on the web and share them on Facebook. You can also display a Share button next to the Like button to let people add a personal message and customize who they share with.